Xaudum Lodge
Khaudum National Park, Namibia - Classic 4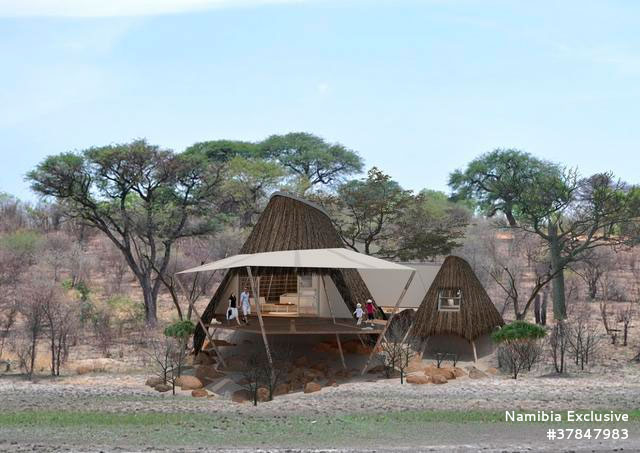 Sited inside the Khaudum National Park on a prehistoric sand dune overlooking its namesake the Xaudum Omuramba. The park is situated in the northeast of Namibia on the Botswana border.
Lodge Description:
Dining, guest lounge and bar area.
Main area and rooms all overlook the Omuramba.
Rooms and public areas connected by raised wooden walkways.
PC with complimentary Internet access is available for guests in the main lounge area.
No swimming pool available.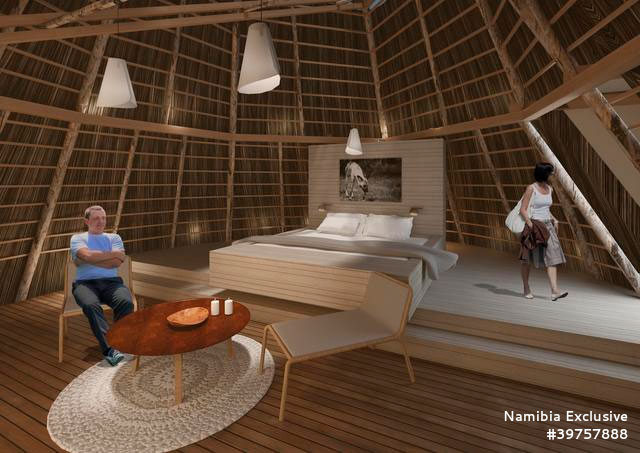 Accommodation:
9 Guest Rooms consisting of:
4 x Rooms with double beds (1x luxury suite)
5 x Twin bedded Rooms each with two three quarter beds.
These can be made up to be Doubles by using king-size mattress converters.
Plus guide/pilot/tour leader accommodation consisting of:
2 x twin bedded units each with two three quarters beds (not of the same standard as a guest room).
The lodge can accommodate 18 guests plus 4 guide/pilot/tour leaders sharing.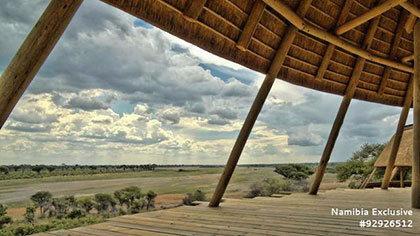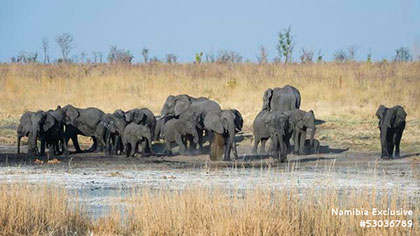 Activities include:
Khaudum National Park Game Drive
Photographic hide
Star Gazing
Cultural activities