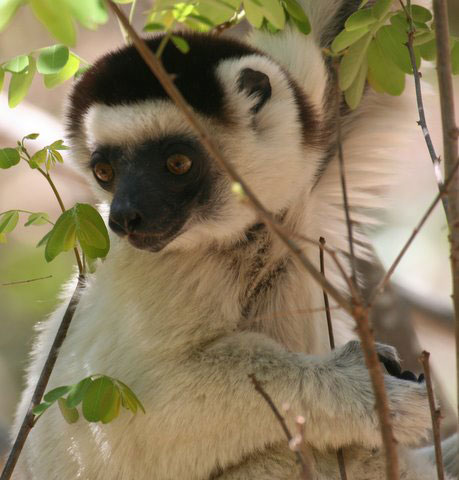 Madagascar is the home of five percent of the world's plant and animal species, 80 per cent of them unique to Madagascar.  Most famous among those are the lemurs.
Its teeming fertile forests and geographical isolation have served to preserve and propagate 'nature's design laboratory' in a mix found nowhere else on earth.
Africa Discovery offers new itineraries to visit this wild country, to see endemic only to Madagascar, The Lemurs!
For details, please visit our website:
http://www.africa-discovery.com/madagascar_safaris/index.shtml