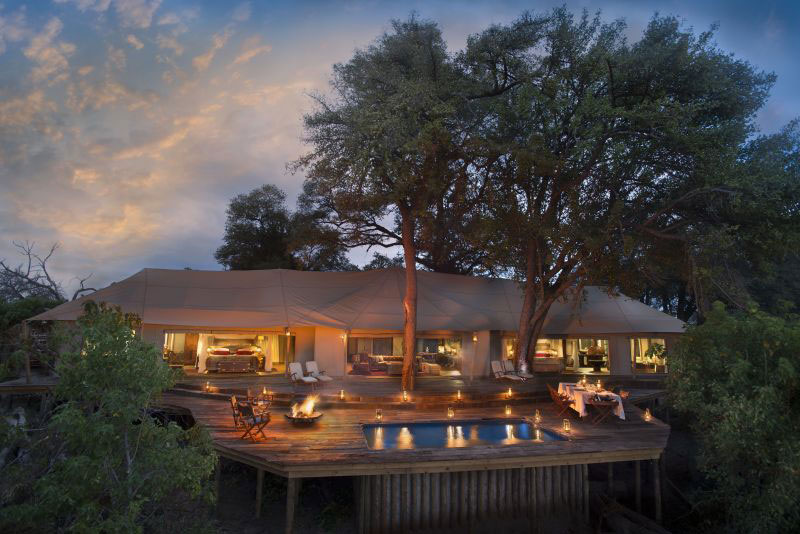 PRESS RELEASE:
ZARAFA DHOW SUITES OPENS ITS GRAND DOORS…
After much anticipation the Zarafa Dhow Suites opened its Zanzibari doors in May, in Botswana's 320,000 acre Selinda Reserve. The villa concept of the Dhow Suites was so coveted that its opening season already has limited availability, purely through word-of-mouth and the reputation of its award-winning neighbour, Zarafa Camp.
Constructed entirely under canvas, as one of the largest tents ever built in Africa, its spacious 210 square metre (2,260 sq ft) design encapsulates all the romance and intimacy of the main Zarafa Camp, but with the added exclusivity of a private vehicle and guide, chef, manager, and entrance.
"We don't love the word luxury, but it is private and exclusive and designed with the same vision and old world elegance as the main Zarafa Camp. But this is our 'beloved suite,' ideal for families or close friends", says Dereck Joubert.
Visit our site to see details about Zarafa Dhow Suites:
http://www.africa-discovery.com/botswana_safaris/selinda/zarafa_dhow_suites.shtml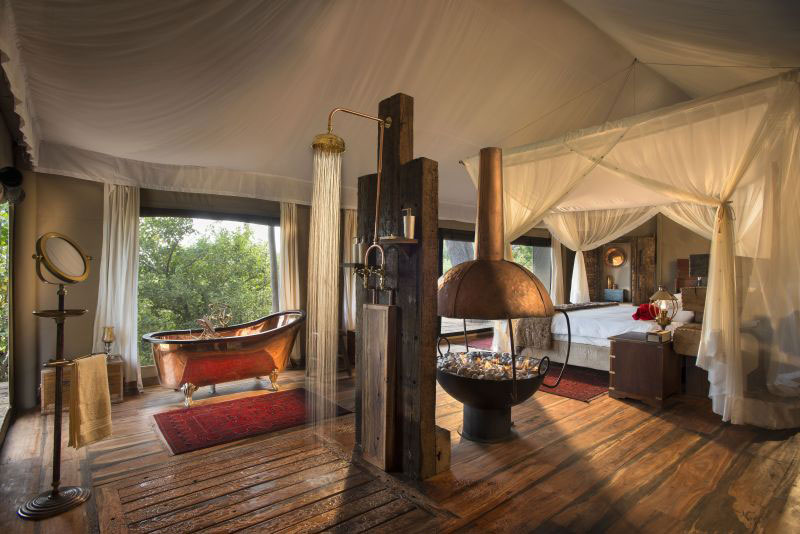 For more information, contact Africa Discovery at:
1 800 886-7321, (415) 444-5100
or Email us