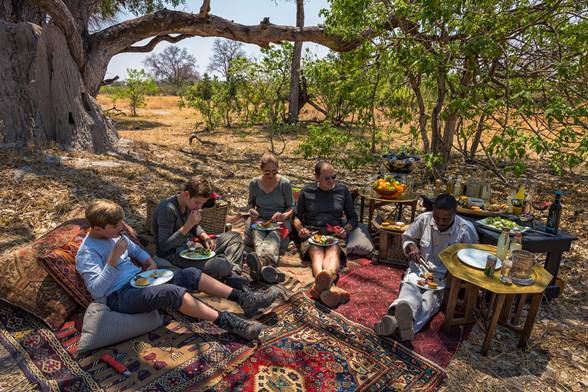 We are very proud to announce we won the "Best New Safari Property in Botswana" for 2014 Safari Awards and in December won the Global Award for "Best Luxury Eco Safari Lodge" at the World Luxury Hotel Awards.
This year our focus as a conservation group is to continue offering incredible safari experiences to our guests through dedicated guiding, wildlife interpretation and giving our guests an appreciation of nature in its wildest truest form. Not forgetting our commitment to communities neighbouring these wild areas and of course our struggle to protect the Rhino.
Machaba Camp:
http://www.africa-discovery.com/botswana_safaris/khwai/machaba_camp.shtml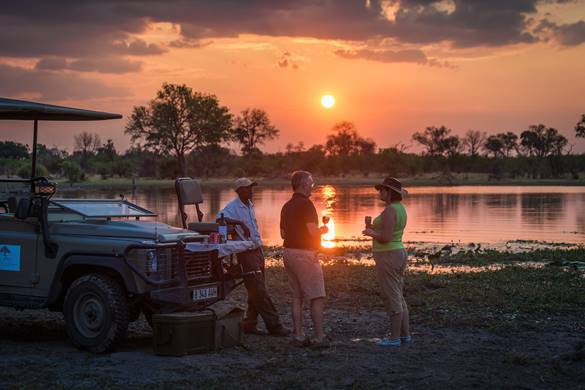 We look forward to meeting new guests and old friends who travel to our wild corner of the earth this year and hope you all get some time to visit those special places you have been dreaming about.
For more information, contact Africa Discovery at:
1 800 886-7321, (415) 444-5100
or Email us