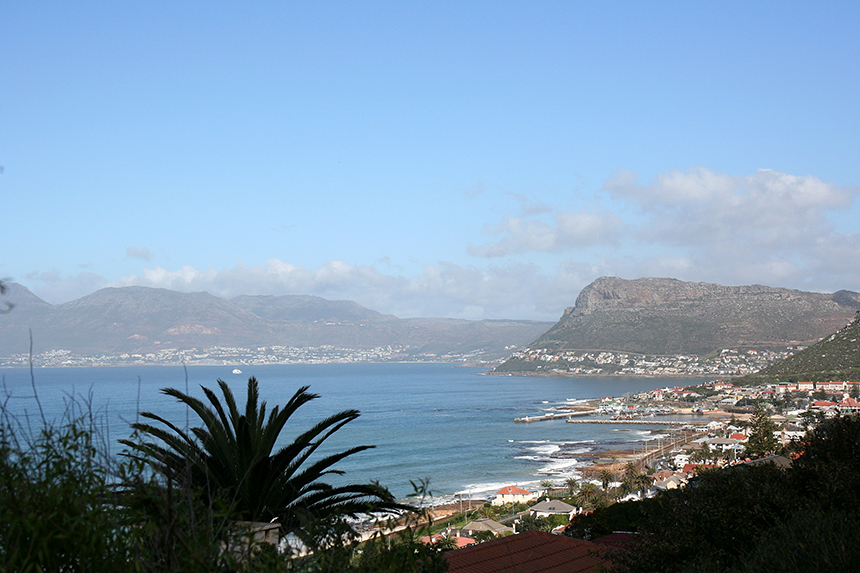 Now is the perfect time to visit South Africa! Here's why…
Cape Town was, voted #1 destination to visit in 2014 by New York Times.

Due to the recent devaluation of the South African Rand against the US Dollar, South Africa represents outstanding value for your money and now is the time to go! With its five star restaurants and some of the oldest grand vineyards, Cape Town, at the tip of the African continent in South Africa, is a food connoisseur's dream location at any time but especially now with the strong US dollar.
A favorite hangout of Africa Discovery………….

For more information, contact Africa Discovery at:
1 800 886-7321, (415) 444-5100
or Email us