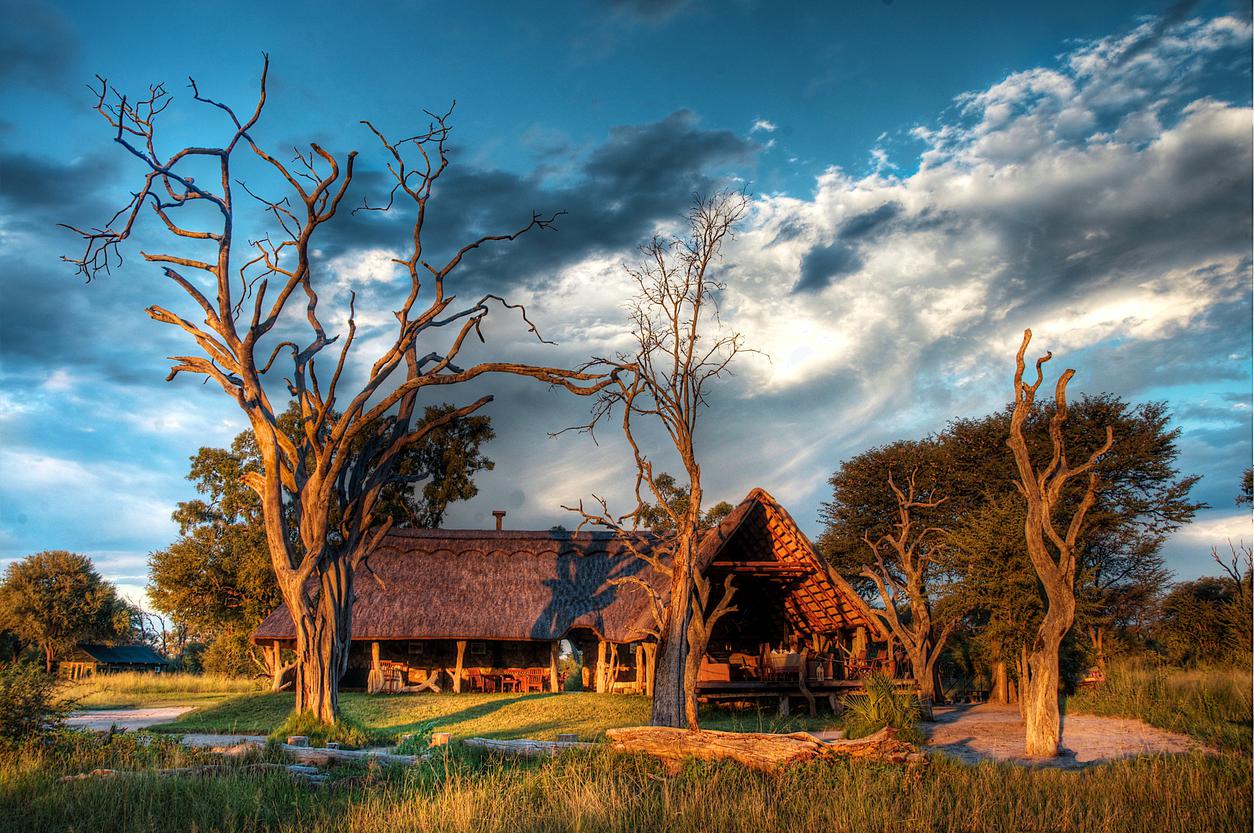 Zimbabwe: NY Times Top Travel Destination 2015
Zimbabwe may have had a rigorous political past, but now that the dust has settled, many are opening their arms to the charm and beauty of Zimbabwe. One of these being the New York Times who gave a rather apt description of why this country sits as one of the top 15 to travel to in 2015 (Click here to view the article).
They talked about the Victoria Falls, the Zambezi, the Unesco World Heritage sites like Matobo Hills and mentioned the colonial vigour which comprises much of its capital city, Harare. But the biggest highlight they could muster was the wildlife and we are proud to be at the heart of that. Zimbabwe holds an extensive elephant population together with plenty of the big five.
For more information, contact Africa Discovery at:
1 800 886-7321, (415) 444-5100
or Email us