Dzanga Sangha and Sangha Lodge; Re-opening 1 July 2014
We are pleased to report that Sangha Lodge is back in business and ready to welcome adventurous travellers to our forest paradise.
Although there is still unrest in some of Central African Republic, the Sangha Mbaere province (where we are) is realtively quiet and the general feeling on the ground is that the local population want everything to return to normal routine life.
Tourism is one of the main industries in our Sangha Mbaere province, so any traveller willing to venture our way will be a great moral builder and bring life back into our little corner of paradise.
View details on Africa Discovery's website: Sangha Lodge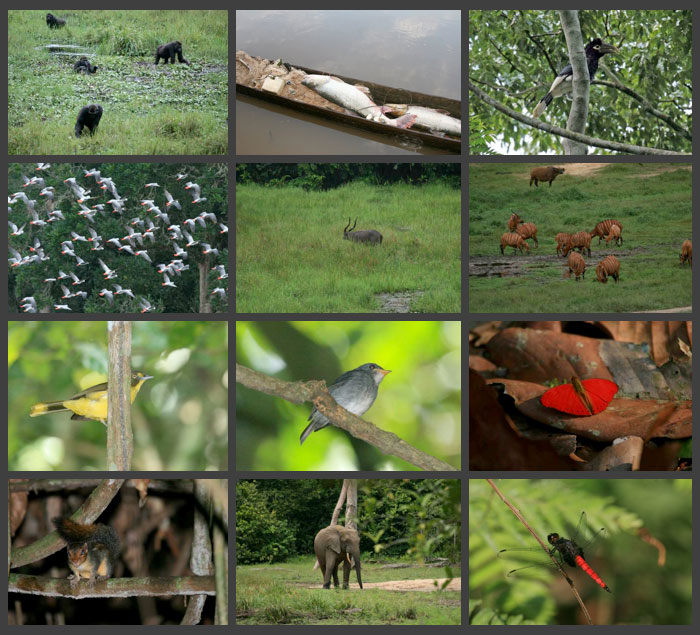 For more information, contact Africa Discovery at:
1 800 886-7321, (415) 444-5100
or Email us