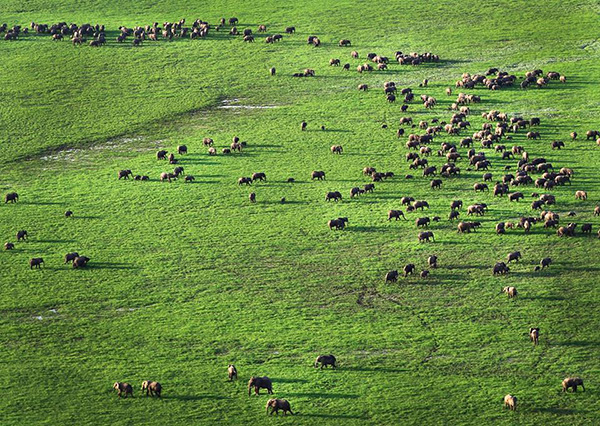 Chad – join us on this jaw dropping trip to Zakouma National Park: untamed, untouched, undiscovered
EARLY BIRD OFFER : Book and pay non refundable deposit by end OCT 2017 and SAVE $850 per person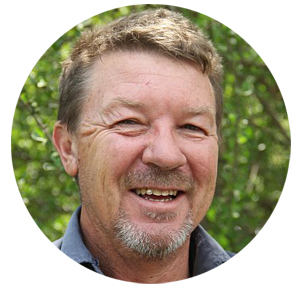 For those of you who don't know John Addison, director of Wild Frontiers, he is best known as that bare foot guy always on the quest for Africa's next best kept secret. A trip with John, a seventh generation South African who has guided and travelled in most parts of Africa for over 35 years, is guaranteed to be a treat. His vast knowledge and boundless enthusiasm for all things wild and natural is spell binding.
Coming soon… 
In 2018, John is again heading to Zakouma National Park in southern Chad. Uncover 350 000 ha of raw, wild Africa – unfenced, untamed, undiscovered. Here, lions roam open plains in search of vast buffalo herds, and red-billed queleas flock in their thousands. Roan, tiang, other rarities and amazing birding, as well as local villages and cultures, complete the picture.
A park once ravaged by civil conflict and poaching, Zakouma is one of African Parks' real turnaround success stories.
Evidence of their conservation efforts being rewarded include:
A buffalo population that has grown from 200 in 1986, to over 10,000 in 2016.
A thriving elephant population which was brought back from the brink of extinction.
If hot, untamed and untouched is the way you like it, this is one safari you cannot miss.
View details: Zakouma National Park, April 2018 (10 Days/ 9 Nights)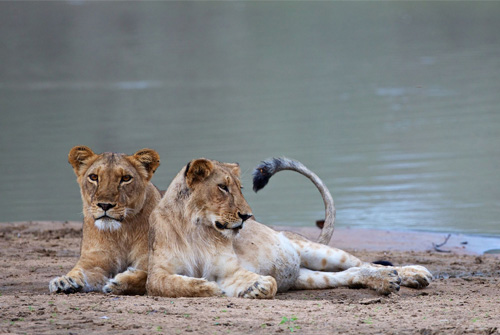 Contact us @ Africa Discovery:
1 800 886-7321, (415) 444-5100
or Email us