Visit the the dreamy islands of Mozambique and go on a wild safari in Tanzania.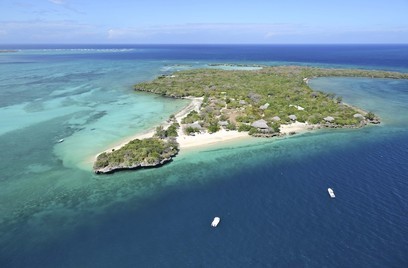 Enjoy a honeymoon or vacation in a sea facing luxury villa with private pools and personal hosts to serve you while you are relaxing. Experience private dining in secluded places, go on private game drives followed by dreamy romantic picnics in the bush, snorkel the magnificent reefs. These are just some of the things that you can enjoy while on honeymoon or vacation at Azura Benguerra, Azura Quilalea or Azura Selous.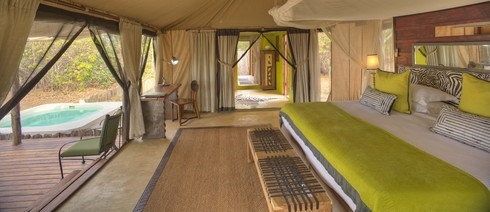 Azura Reatreats offer some of the most romantic and secluded locations in the world. The villas are a sactuary of privacy and offer all the comforts that you want and expect. We can easily combine a bush and beach holiday with easy access from Azura Selous Tanzania to Azura Quilalea or Azura Benguerra in Mozambique.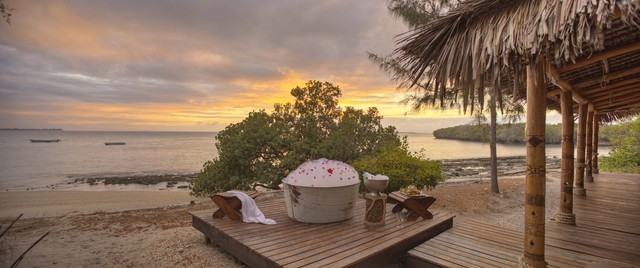 We have a honeymoon special available for stays in Azura Benguerra and Azura Quilalea in Mozambique and a Safari Special Rate for stays in Azura Selous in Tanzania. Contact us to enquire or to book your dream honeymoon or holiday!
Contact us @ Africa Discovery:
1 800 886-7321, (415) 444-5100
or Email us