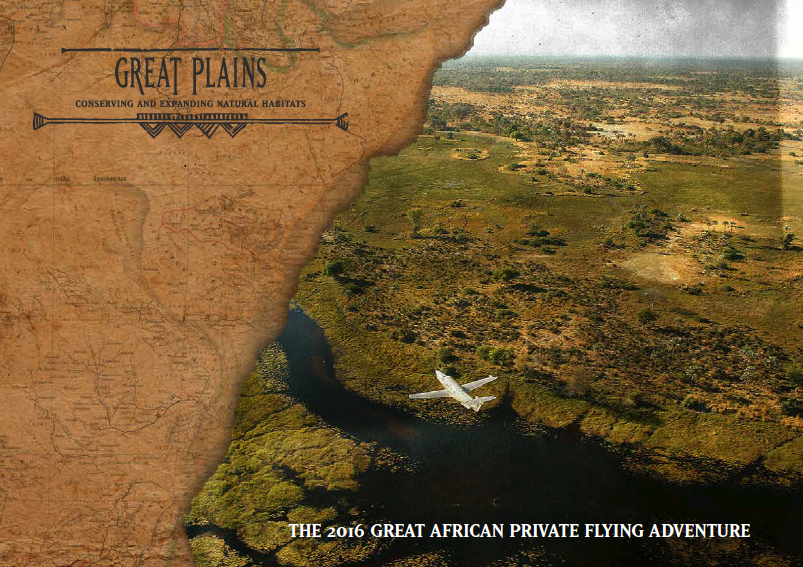 Very special DELUXE Itins from GREAT Plains! 
Exploring the wilds of Botswana along with the open natural wildlife filled landscapes of Kenya.
Great Plains Conservation presents their 13-day private Great African Flying Safari! We are very proud to present our private flying adventure, exploring Botswana and Kenya on-board a Next Generation Pilatus PC12. This private safari brings a select number of guests the unique opportunity to experience the best of Botswana and Kenya – Africa's premier wildlife viewing destinations, on a safari often dreamed about.
Your Safari Highlights…
Duba Plains, located in the northern reaches of Botswana's Okavango Delta, ranks as one of the best destinations to experience lions hunting during the day
Zarafa Camp, with its impressive marquis styled tents and sweeping views across the Zibadianja lagoon, makes this Relais & Chateaux recognised property the ideal camp in which to explore the wonders of the 138 000 hectare Selinda Reserve
ol Donyo Lodge, Kenya's first Relais & Chateaux property, with Mount Kilimanjaro forming a constant backdrop whilst viewing some of Africa's largest tuskers
Mara Plains, home to the largest cat population of lion and leopard in the greater Maasai Mara is now recognised as Kenya's second Relais & Chateaux property
http://www.africa-discovery.com/botswana/safaris/great-african-flying-safari.php
For more information, contact Africa Discovery at:
1 800 886-7321, (415) 444-5100
or Email us