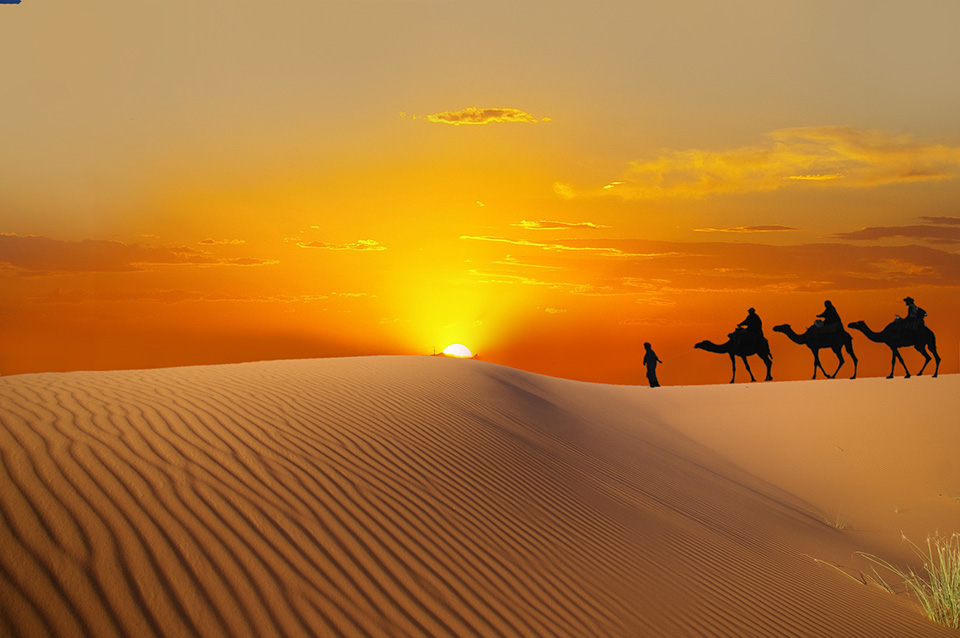 The Imperial Cities and The South of Morocco
Morocco is a huge country with large distances between the cities. We have created this full country sightseeing itinerary so you are able to see all there is on offer in Morocco. We can trim down the time frame to suit everyone's different interests and holiday time. There are different modules we can add and drop, it can be pretty flexible.
Traveling overland by vehicle is the best way to visit Morocco. Domestic flights are not available in the south of Morocco. There is a flight now from Marrakesh to Fez a few times a week which is new.
Overland touring in Morocco allows you to visit many part of the country and experience the extreme diversity. Offering excellent vehicles with very professional drivers, water and WIFI offer a very private service.
The itinerary includes full or half day hikes, the mountain guides discuss with guests the level of hikes wanted based on your ability; moderate or more difficult.
Weather:
Morocco is a country of 4 seasons in one day! However, and in general, the best time to visit Morocco is March until mid-June, September, October and November.
End of June, July and August the weather is hot, in this time we suggest to visit one imperial city plus the coast or the Mountains.
December, January and February are winter months but most of the time days are sunny, it gets cold at night.
Details: https://www.africa-discovery.com/morocco/safaris/imperial-cities-south-morocco.php
Contact us @ Africa Discovery:
1 800 886-7321, (415) 444-5100
or Email us