Jack's Camp
Makgadikgadi Pans National Park - Classic 4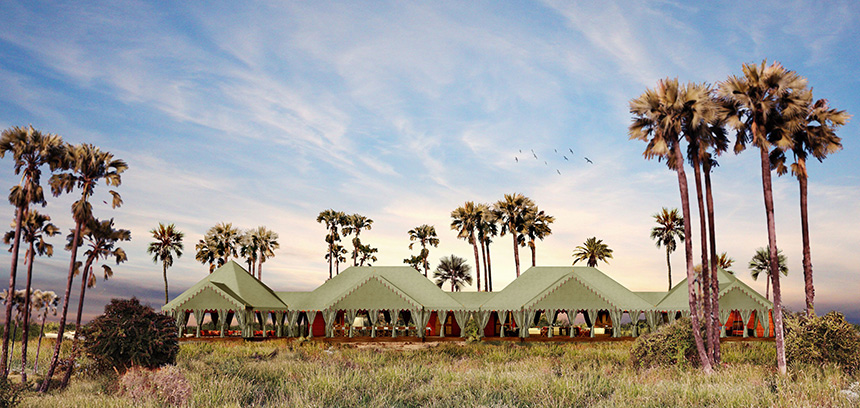 For several decades, jack's camp has set the standard for style & desert experiences in the Kalahari. Now, the camp is being rebuilt & refreshed with a luxurious new look for 2020.
Where is Jack's Camp
Jack's Camp is located in Botswana's Makgadikgadi Salt Pans. The remnants of an enormous super-lake that used to cover most of Southern Africa, Jack described the area as the "savage beauty of a forgotten Africa." It's a landscape of space and remoteness and otherworldly vistas dotted with unique desert wildlife.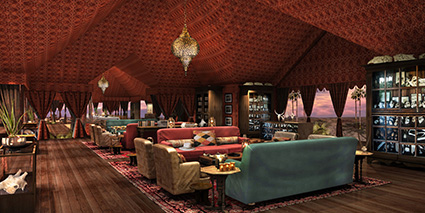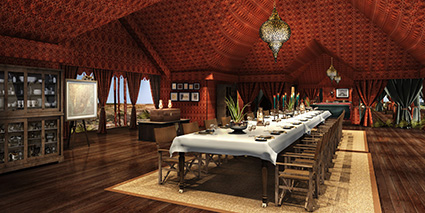 Where will I stay
The new Jack's Camp will have 7 twin and 3 double tents. With a huge 136 sq m of interior floor space, the tents will retain the same iconic, 1940s-style but with the addition of new textiles from India, Natural History cabinets, wood-burning morso stoves, and an overhead bed cooling system. Ensuite bathrooms will have indoor and outdoor showers. Outside, there is 135 sq m of private veranda space overlooking the Makgadikgadi that includes a plunge pool.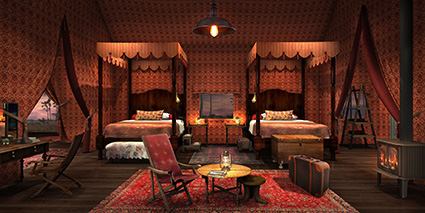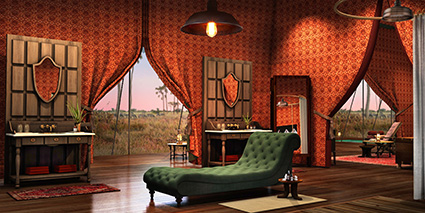 What will I do here
Year Round:
Meet the habituated meerkats.
Walks with the Zu/'hoasi Bushmen.
Search for the elusive brown hyena.
Game drives.
Game drives to the Makgadikgadi NP (on request for stays of 4 nights or more).
Fat bike safaris.
Visit the site of Chapman's Baobab.
Spa treatments.*
Helicopter flips.*
Morning and afternoon horse rides.*
1 Spa Treatment and 1 Horse Ride is included in stays of 3 nights or more.
*Subject to a surcharge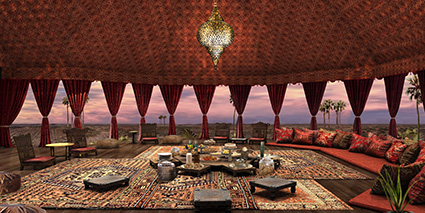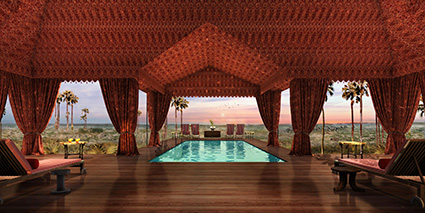 Dry Season (April – October):
Lie out on the pans at sun set and watch the planetarium show unfold.
Quad biking (2 guests per quad bike, weather dependent).
Green Season (November – April):
Witness the zebra and wildebeest migration, the second largest in Africa.