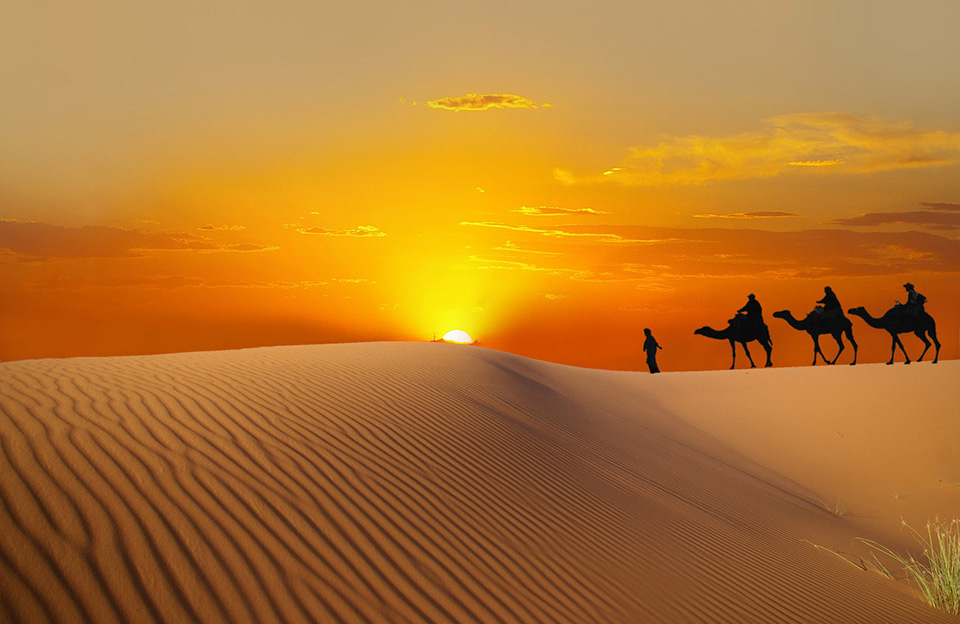 Morocco
Morocco is a sovereign country located in the Maghreb region of North Africa. Geographically, Morocco consists of rugged mountainous terrain, large expanses of desert, and an extensive coastline along the Atlantic Ocean and Mediterranean Sea.
The capital is Rabat, and the largest city is Casablanca. Other major cities include Marrakesh, Tangier, Sale, Fes, and Meknes.
There is indeed no shortage of great attractions in Morocco. This country has a strong sense of culture and ancient history. With a mix of diverse, captivating panoramas, and a rich mixture of culture, Morocco is a supreme destination to travel to.
Morocco's predominant religion is Islam, and the official languages are Arabic and Berber. The Moroccan dialect, referred to as Darija, and French are also widely spoken.
Cindi LaRaia, owner of Dive and Africa Discovery, recently went to Morocco in Sept. 2017 and had these wonderful words to say about her experience.
"The people are most warm and welcoming! Often asking where you are from and offering a 'very big welcome'."
"I was not sure what to expect. I was most pleasantly surprised at the friendliness of the merchants! The men were respectful and if I spent a lot of time looking and bartering, and leaving, they all bowed and said thank you!"
"As a single woman travelling alone, I felt very comfortable. The people of Morocco were extremely friendly, helpful, kind, and genuine!"