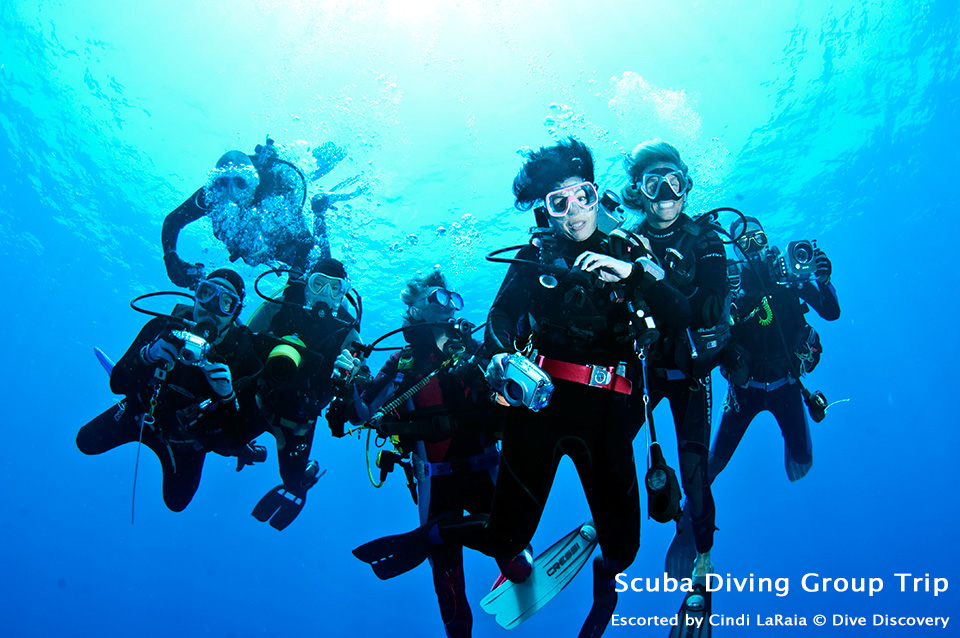 Scuba Diving in Africa
I have dived all the way from Zanzibar down Mozambique and around the huge country of South Africa and Madagascar!
Most of Africa diving is not exactly tropical other than the farther northern area of Mozambique Quirimbas and the Bazaruto Archipelago; Tanzania Zanzibar & Pemba Island.
Mozambique
The Quirimbas area has also been proclaimed a National Park, resulting in the protection of its rich and varied sea life and colourful coral reefs. Several of the islands in the Archipelago are also known nesting sites for sea turtles.
In 2001 the Bazaruto Archipelago was proclaimed a National Park which meant that the wildlife and rich underwater sea life remains protected. The warm waters around the islands are exceptionally rich in coral and marine life making the Archipelago a wonderful diving destination. Whale Sharks can also be seen in the area, generally between April to July and Humpback Whales migrate through the Archipelago waters between August and October.
The area of Inhambane / Tofo is famous for the Whale Sharks and Manta Rays that favour the waters around this part of Mozambique. The best time of year to see Whale Sharks is generally from November until April, however sightings of these beautiful creatures are good all year round. As the area is home to the highest population of Whale Sharks in the world, there are various research projects based in Tofo to monitor and study these gentle giants. Humpback Whales migrate through the coastal waters of Tofo / Inhambane in the winter months between May to October.
South Africa
South Africa is fantastic for those who love sharks, sharks and more sharks!
Shark Seasons:
Raggies (Ragged tooth sharks or Gray Nurse) June thru February they are mating and birthing.

Tiger sharks nearly all season high time, January thru June.

Zambezi sharks (Bull shark) November thru May.

Whalesharks September thru April.

Pelagic sharks meaning; Mako and Blue sharks December thru May.

Great white sharks in the Cape Town area best viewing is May thru September. Peak shark breaching is June thru August.
My favorite is the famous or infamous Sardine Run in the Transkei or Wild Coast, is something the true adventurer MUST do at least once! No words can describe what happens while doing an ocean safari in zodiacs for about 6 hrs each day on the open ocean. Super pods of (5000 to 8000) common and bottlenose dolphins gather for the feast, I call it the Sardine Convention, thousands of Cape Gannets arrive in wait, 7 species of shark hanging around, Bryde's whales hang out and Humpbacks head north to Madagascar to give birth and mate. Quite an ocean full of beasts waiting for the sardines to arrive, and the water temp to drop to the magic number 21c then the director calls ACTION!!! Amazing stuff as you see it on Discovery Channel. Just do it! This is a short time frame, the season is June to end of July. It is wild!!!