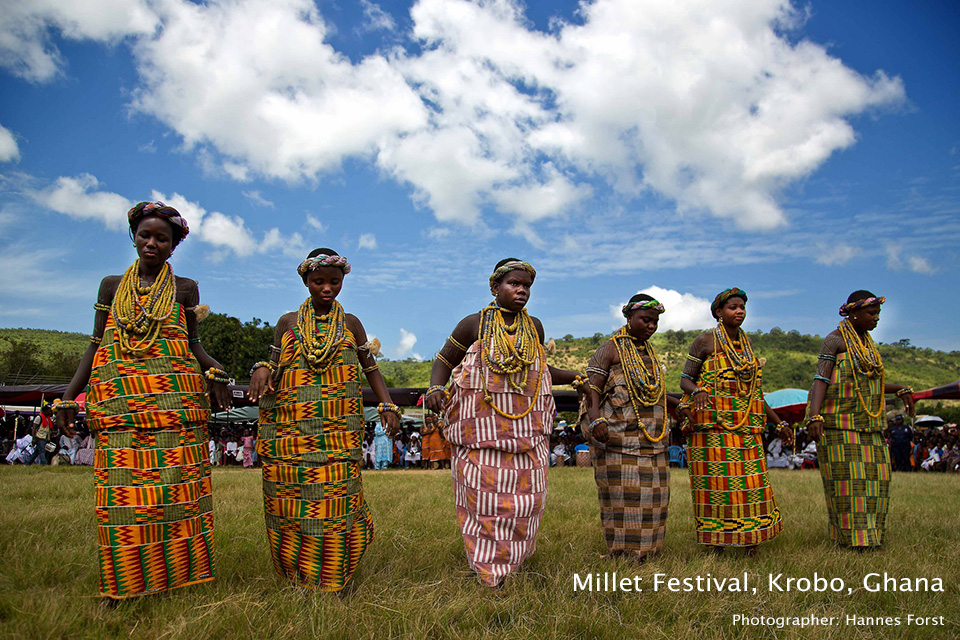 Culture and People
The vast continent of Africa is so rich and diverse in its culture. Not only changing from one country to another but within an individual country many different cultures can be found.
Much of Africa's cultural activity centers on the family and the ethnic group. Art, music, and oral literature help to reinforce existing religious and social patterns. The Westernized minority, influenced by European culture and Christianity, first rejected African traditional culture, but with the rise of African nationalism, a cultural revival has occurred. The governments of most African nation's help create national dance and music groups, museums, and often, artists and writers.
The local people in all African countries, towns and cities are friendly. They will be happy to help answer questions and are most charming if you take a few minutes to say hello.
There are communal villages with tidy gardens and families. The big Africa cities are not so quaint, mostly a bit of a mess. Yet there is a thriving vibe that beats on as people shop, go to school and work at their jobs.
There is no place like Africa with all her languages, religions, beliefs and customs. The people hold a very special place in my heart…..