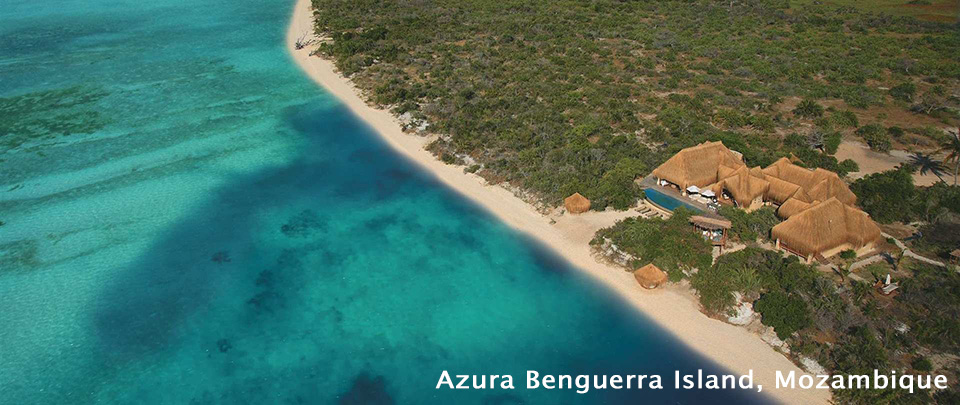 Mozambique
Regional Maps:
Mozambique
Bazaruto Archipelago & Vilanculos
Quirimbas Archipelago & Pemba
The remote and untouched tropical islands of Mozambique consist mainly of two archipelagos just off the central and northern Mozambique coast. The waters are warm and crystal clear, ideal for diving, snorkelling, fishing or relaxing on the white beaches. In addition to humpback whales, dolphins, manta rays and turtles, some 100 dugongs survive here - one of the very few viable populations on the East African coast.
Bazaruto Archipelago: The resorts on Bazaruto and Benguerra Islands are amongst the most popular tourist areas in Mozambique.
Quirimbas Archipelago: Consisting of 32 small islands, including Ibo Island, the area boasts some of the richest coral reefs in the world. Ibo Island is a former Portuguese trading post and has been nominated for World Heritage status. The island is steeped in history and ancient culture.
Niassa Reserve: Situated in far northern Mozambique, this is one of the largest protected miombo woodland ecosystems. Niassa Reserve is surrounded by many rivers and has a good concentration of wildlife.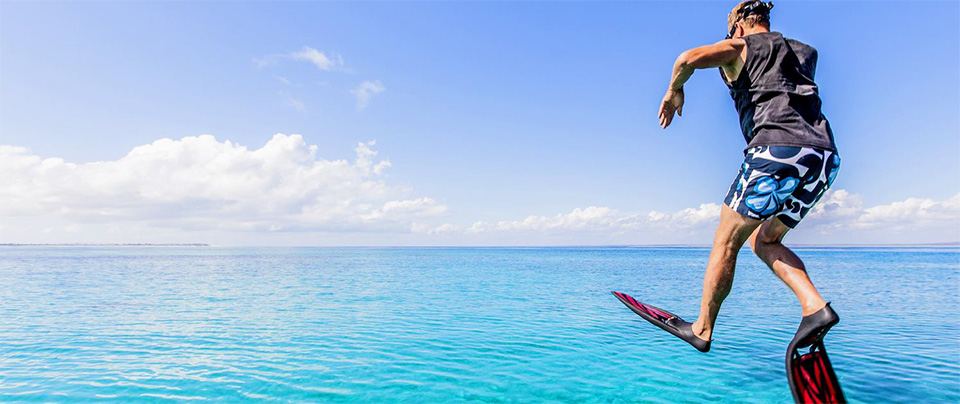 Into the Blue ...
Guiding Document for Diving & Snorkelling in Mozambique [pdf]
View Mozambique information from our sister's website www.DiveDiscovery.com