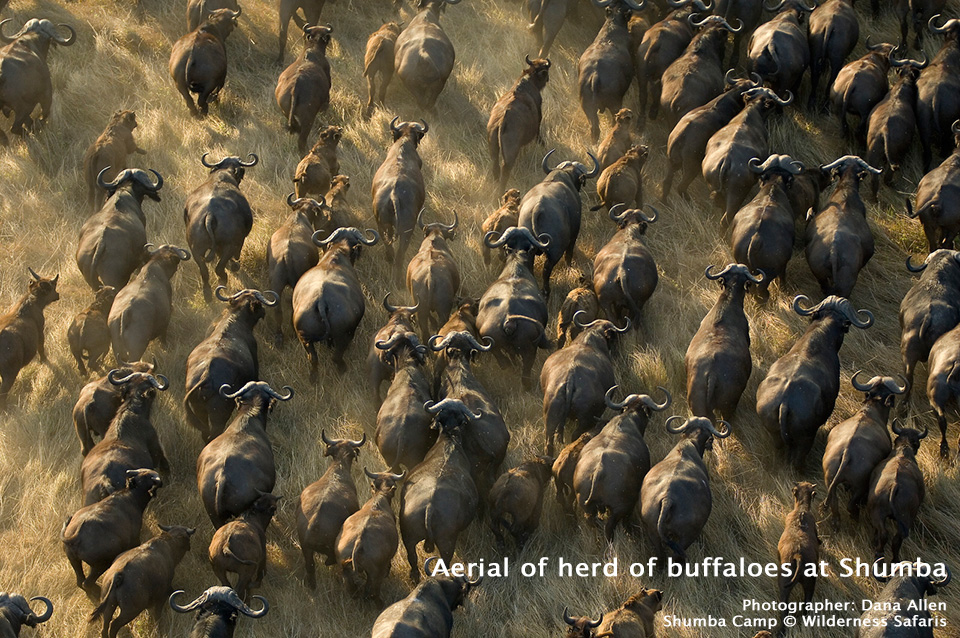 Tips On Planning Your African Safari

WHEN TO GO:
The seasons are different for East Africa & Southern Africa. Shoulder season means either side of high season and my favorite time to travel, a bit less expensive and less people. Green season means the rainy season in Southern Africa and least expensive, 2/3 less cost than high season, this is a great time to go, Africa to yourself, very green and lush!

WHERE TO GO:
This is difficult to advise. Everyone wants to see animals, that is a given, most likely the Big 5: Lion, Elephant, Leopard, Cape Buffalo, Rhino (most difficult to see now). What do you want to see visually ie. landscapes, rivers, lakes, open plains, mountains and umbrella acacia trees? Or does it matter?
For first timer travelers to Africa it is normally about seeing the animals. What are your expectations? If it is a time of year because of family and school holidays, that be a similar time for east or Southern Africa. This needs to be discussed first after you know when you can go!

HOW TO GO: (Accommodation types)
Luxury can be lodge style or my favorite is the luxury tented camps. Nothing like hearing the wild sounds of the night! Lions roaring, baboons going off with predators in the area, hoofs beating away from lions, hippos snorting as they come out of the water to feed on grass all night. All sorts of sounds that you cannot imagine are the magical sounds of Africa,,,,,
Mobile camping safaris - schedules departures are the least expensive and some can be a mixture of tented and lodge camps. You will spend more time driving to each camp; however these will also be a game drive.
Mobile dome tented the least expensive.
Meru style tents are larger and offer ensuite facilities and shower, lovely, they are more expensive.
Combo tented and lodge scheduled safaris are very comfortable and will be more expensive than the top 2 options as they offer more comfort.
*all rates will vary greatly depending on length of safari and season.

PRICING OPTIONS:
This depends on many factors, length of time in Africa; type of accommodations, pre-set scheduled departures and itineraries, or custom / tailor-made safaris and the season/time of year. These all need to be considered based on your budget allowance.
Budget/Season: Green Season (rainy is the least expensive). Shoulder season is the month before and after high season (my fav). High season is most expensive, several reasons, height of the Migration in East Africa (June - October) or winter months in Southern Africa (June - September). Water becomes more scarce and easier to see the animals congregate at water holes.
Custom/Tailor Made: These are the finest in terms of freedom; you choose your time of year, camp style in terms of level of luxury, countries etc. These are higher priced, but offer the greatest flexibility for your transformational journey to Africa!

EAST AFRICA:
Best Seasons: Best times to go based on weather and game viewing.
East Africa - Tanzania, Kenya, Uganda, Rwanda
January/February/March - the southern Serengeti, young are born to wildebeest and zebra, antelope: many predators at this time.
April/May - long rains most camps close but not all. The camps that stay open would offer very inexpensive rates.
June through October - the migration starts mid Serengeti crossing the Mara River into the Masai Mara in Kenya.
November/December - offer the short rains, sometimes they do not arrive, this could be a wonderful inexpensive time to travel in East Africa before the Holidays, with the least amount of people! *I love Oct/Nov*
What is special and different?
Kenya is the most beautiful African country (in my opinion) offering the Great Rift Valley, Mt Kenya and Mt Meru, lakes full of pink flamingos; Amboseli and the Masai Mara!
Tanzania also has stunning scenery; the Ngorongoro Crater is full of animals! Umbrella acacia trees dot the endless plain (Serengeti). Lake Manyara has flamingos and tree climbing black mained lions. Tarangire has heaps of elephants in season and lovely gorgeous baobab trees.
Other more remote parks in Tanzania include; the Ruaha, the Selous, Katavi, Mahalo for chimpanzees.
These are less visited reserves and national parks, very remote and offer amazing game and very few tourists! My fav!
National Parks: vehicles must be out of the park at sunset. So no night game drives are allowed. No off road driving and there can be many people in the national park, this is a down side of national parks. Private concessions offer off road freedom and evening game drives.

SOUTHERN AFRICA:
Botswana - the Okavango Delta and what this magnificent country has to offer. Many areas of Okavango: the water activity area, Moremi, Kwai. Linyanti & Savuti offers water and game drives. Chobe national park has a lot of accommodations and people; but also herds of elephant, which is the draw here.
January through March: Good rainfall, green season, low pricing. However in the Kahalari desert it is a very productive time, herds of zebra, oryx, plains game, predators. It is very beautiful, the grass grows fast!
April through June: The flood comes into the Dela from Angola. Lower elephant populations, they are still there however.
April/May: shoulder season pricing a great time to go.
July through October: dry season, high travel time, highest pricing. Higher elephant concentrations in the Linyanti.

YOUR INTERESTS IN SAFARIS:
Family Safaris: safety and full safari enjoyment for the kids and parents together. Family tents/accommodations, this is an incredible holiday for the family, the kids will be filled with joy at being in the bush and learning so much from the guides and seeing the animals in their natural environment and NOT in a zoo!
Active Adventure Africa: walking safaris are very popular now, canoeing on the Zambezi river, mokoring (poling) with a guide in the Okavango delta.
For the adventurous travelers who have been to Africa before and have walked with the amazing mountain gorillas, we now offer a chance to visit and walk with the lowland gorillas in The Republic of Congo (the good Congo, not the bad DRC Congo!) A truly wild, raw experience in the jungle!
Conservation and Culture: a very important part of Africa. The difficult blending of our beloved animals and man, man is encroaching into the natural migration routes of elephants, antelope and other migratory wildlife. This of course causes conflict with local villagers growing crops, fences that have never existed create drama for the animals that have century old memories built into follow the rain and food.
Visiting the local villages is a wonderful experience, this opens a window into our souls, the children are so happy and life is simple! They always have a big smile waiting for you. I love the African people……
Traveling to Africa is about participating in life enriching experiences and returning home transformed!
Thank you for visiting Africa Discovery!
-- Cindi LaRaia