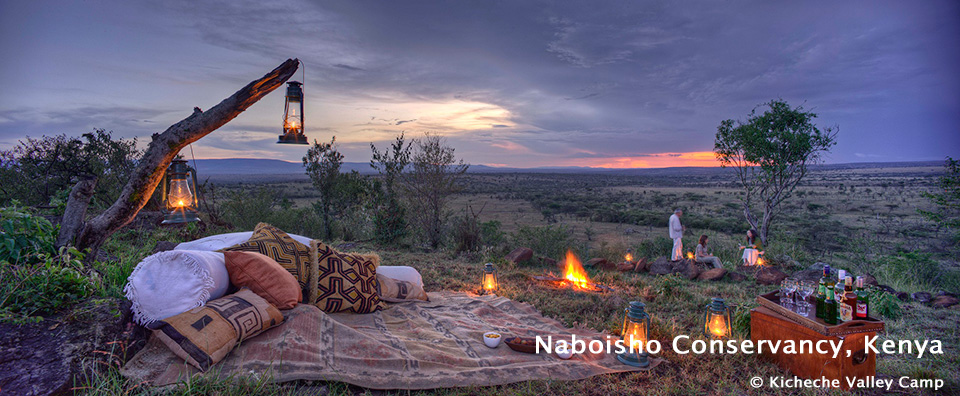 Kenya
KENYA the gorgeous one!
I think of all the countries I have been to in Africa, flying over the diverse landscapes of Kenya, it is one of THE most beautiful countries in all of Africa!
Kenya is the land of African superlatives. From the snow-capped peaks of Mount Kenya, to flamingo ringed soda lakes and the Indian Ocean coast, rolling savannah, vibrant colorful tribes, shimmering desert and big-game wildlife, it simply has no match.
The country's dramatic geography has resulted in a great range of natural habitats, harboring a huge variety of wildlife, while its history of migration and conquest has brought about a fascinating social panorama, which includes the Swahili city-states of the coast and the Maasai of the Rift Valley.
This is where the concept of the safari was born. Kenya safaris offer an incredible diversity of landscapes and some of the highest concentrations of wildlife in the world. This is where elephant mingle with vast herds of zebra, wildebeest and buffalo, while leopard, cheetah and lion thrive. Blessed with a huge array of activities – from ballooning and horse-riding to bush-walking, camel trekking with your family doing a fly camp in the bush is an unforgettable experience filled with wonderful memories!
The first books I ever read on Africa, all took place in Kenya! It will sit in your soul until you unleash the desire and plan a legendary journey to the first open doors of Africa……..