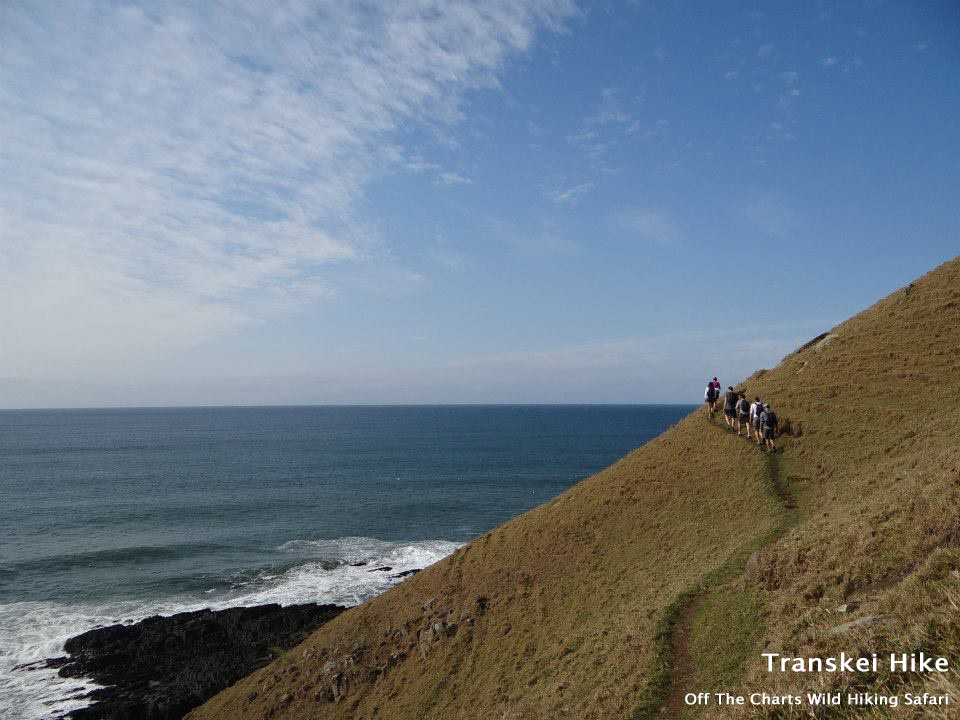 Active Africa
Do you have a sense of Adventure? Want to explore a region where few have been before?
We can organize a breadth of African experience – from week long or month long remote adventure expeditions to unexplored areas of Africa. Off the charts hiking in South Africa, trail running on the Wild Coast & Lesotho. Scuba diving and snorkeling in Mozambique, Sardine run on the Wild Coast, Great Whites in Cape Town. Lowland Gorilla trekking in Republic of Congo, Luxury surfing in South Africa, stand up paddle journeys in Okavango Delta, Orange River, north Quirimbas Mozambique to Madagascar! Honeymoon safari and surf trips to family eco-lodge and cultural visits.
We are in the business of making lifelong memories for our guests, providing just the right amount of adventure, adrenaline, elegance and comfort. Safaris can be organized in mobile tents, luxury tented camps and lodges.
AFRICA DISCOVERY ACTIVE EXPERIENCES
Enhanced, add-in itineraries for a vitality-infused holiday
HIKING & WALKING
2 night Mashatu Walk
Northern Tuli Game Reserve, Botswana
3 night Wild Coast Hotel-Hopper Hike
Eastern Cape, South Africa
3 night Wild Coast Pondo-Hopper Hike
Eastern Cape, South Africa
3 night Amphitheatre Hike
KwaZulu-Natal, South Africa
4 night Kosi Bay Hike
KwaZulu-Natal, South Africa
4 night South Luangwa Walking Safari
South Luangwa National Park, Zambia
CYCLING
2 night West Coast Cycle
Cape West Coast, South Africa
3 night Big Game Cycle
Northern Tuli Reserve, Botswana
CONSERVATION
3 night Botswana Young Explorers
Okavango Delta, Botswana
3 night Wildlife Conservation Experience
Northern KwaZulu-Natal, South Africa
HORSERIDING
3 night Makgadikgadi Horse Safari
Makgadikgadi Pans, Botswana
ON THE WATER
4 night Delta Mokoro Trail
Okavango Delta, Botswana
4 night Kafue Canoe Trail
Kafue National Park, Zambia
4 night Mozambique Dhow Safari
Quirimbas Archipelago, Northern Mozambique
5 night Lower Zambezi River Safari
Kariba to Mana Pools, Northern Zimbabwe
EAST AFRICA - ACTIVE EXPERIENCES
KL 12 - A Walk in the Wild
Walking safari with camels, Kenya
KL 14 - Peak of Mount Kenya
Walking safari and attempt Pt. Lenana, Kenya
T12 - Ultimate Adventures
Gorilla tracking in Rwanda, game drives in Serengeti National Park, easy Island life in Zanzibar
T 13 - A Walk in the Wild 2018
Ngorongoro, Lake Natron, Tarangire in Tanzania
T14 - Planet of the Apes
Gorilla tracking in Rwanda, chimpanzee trekking at Mahale Mountains in Tanzania
T15 - Western Tanzania
Game drives in Katavi National Park, chimpanzee trekking at Mahale Mountains
see more active experiences: View our Online Virtual Brochure