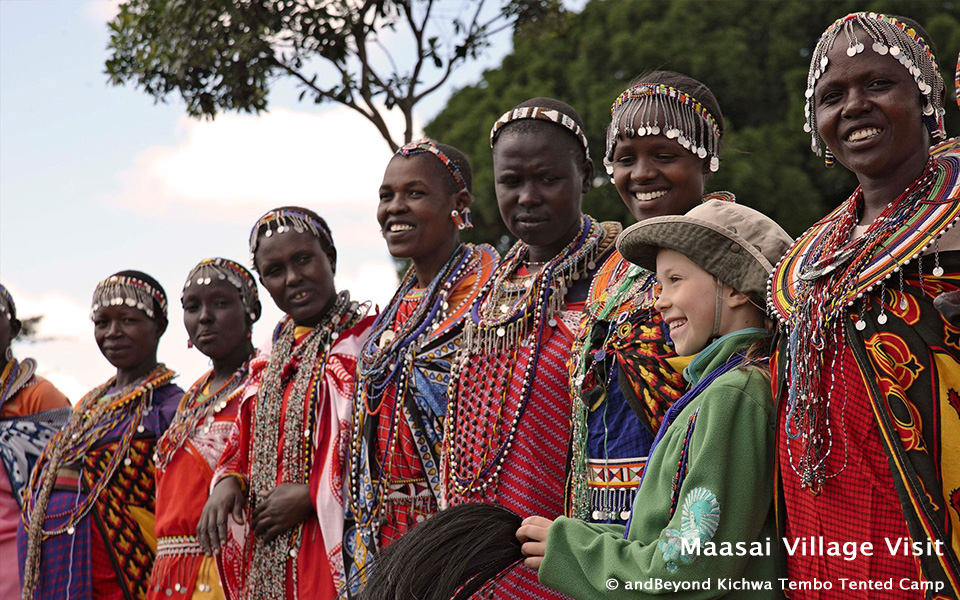 Family Safaris
Going on a holiday as a family is a great way to connect and bond with those dearest to you. If your family seeks extraordinary adventures off the beaten path, enjoy the great outdoors and connecting with nature, or love to embrace the richness and diversity of diverse cultures, then please consider seriously taking your kids on safari! You won't be sorry!
Family safari holidays in Africa can be an amazing way for children to learn about nature, and many trips will also include encounters with completely different cultures.
To get the best out of a family safari to Africa, we'd use our experience to tailor the trip to your family. As well as your interests and your budget, we'll consider the age and individual maturity of your children, and any safety concerns.
We know that many 'standard' safaris will end up being boring for children, who are expected to sit quietly while entertainment isn't guaranteed. Finding good, child-friendly lodges may seem the obvious choice – but only a few live up to their marketing promises. We discuss private guides with you who have a track record of guiding children. These are often included at our private villas and safari houses, along with your own private chef. You may also want to be sure you are in a Malaria Free Area. We are sure to offer you these areas so you can rest easy.
We are so happy to introduce your family to the wonderful world of Africa and all her amazing animals and people!
Let us be your guide for the perfect family safari! With memories that will last a lifetime for your kids!