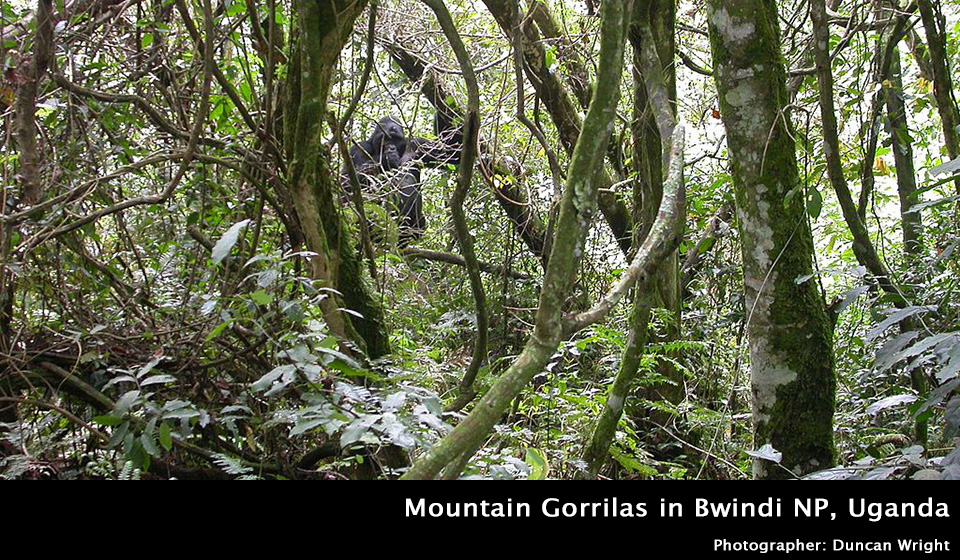 Uganda
Uganda is a beautiful lush mountain country! The people are delightful and the Gorillas and chimpanzees are the number one attraction! This is a country you can visit as one destination; there are game reserves along with the gorillas and chimps, also you can easily combine with Rwanda for a multi country Gorilla trek experience of a lifetime!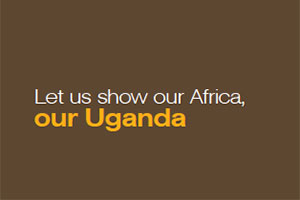 It is roughly the size of the State of Oregon in the USA. Uganda's most alluring features are its forests, lakes and mountains. Most of the country is 1,000 m above sea level and there are three mountainous areas - the Rwenzoris, Mount Elgon and the Virunga Volcanoes.
Wildlife has steadily increased and many species of game can be seen now. Game viewing is free of the mass tourism in some countries. Primates, especially the mountain gorilla and chimpanzees, are a special attraction together with over a thousand species of birds. Uganda has the MOST species if birds in Africa this is a great draw for birders.
Most of Uganda is well-watered and fertile. Although it lies on the Equator, the climate is tempered by its altitude. The Nile starts its long journey to the Mediterranean from Lake Victoria, the largest lake in Africa, and traverses Murchison Falls National Park. The population is about nineteen million, largely Christian, but with sizeable Muslim and Animist communities