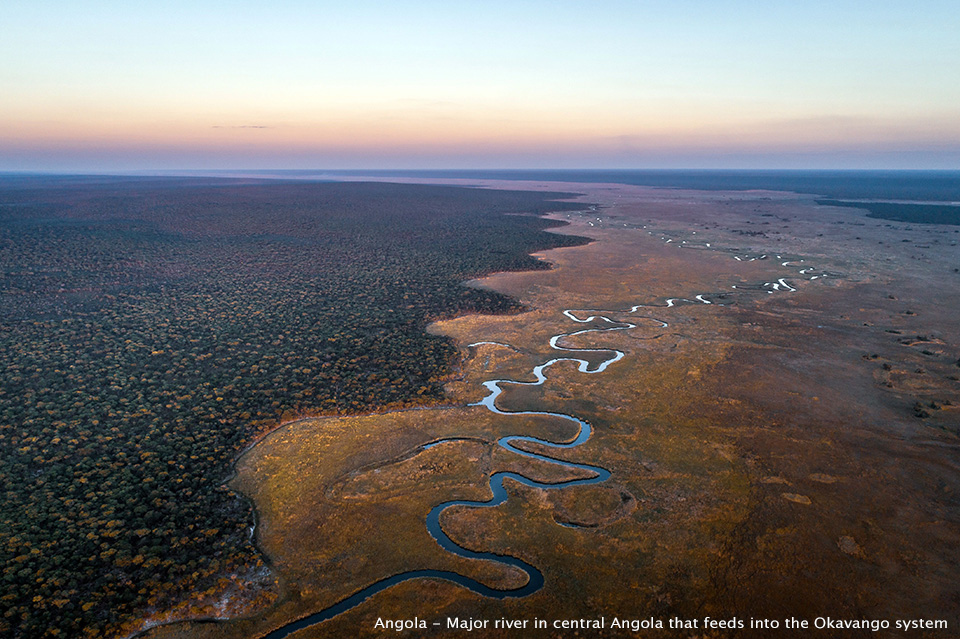 Adventure Discovery
We love adventure travel and always have. There's something about the feeling of visiting a new country, culture or environment – whether it's a mountain range, ocean, desert or jungle, that just can't be beaten.
Adventure travel beckons the curious, the thrill-seeker, the boundary-pusher. And as more and more travelers approach their vacations with active and open minds, Adventure Discovery has expanded what we offer to better cater to you!
Adventure Discovery believes that the best way to see the world is to explore it in your own way. That's why we specialize in creating travel experiences that are tailored to the individual needs and desires of any given traveler. Instead of selling you a pre-packaged experience, anyone travelling with Adventure Discovery starts their journey with a conversation with a specialist, who will figure out what your budget is, where you'd like to go, and how you want to travel, so you end up with an experience that's perfect for you.
What is Adventure Travel?
Adventure travel is typically grouped into two categories -- "hard" and "soft" adventures. Hard adventures involve some kind of extreme and somewhat dangerous sporting activity. Paragliding, mountain and rock climbing, surfing, spelunking and scuba diving in remote and exotic locations are some examples of a hard adventure.
Soft adventures are leisurely, often educational and don't involve hazardous and strenuous adventures, mostly low risk. During the day, physical activities like hiking, cycling, kayaking/canoeing, fishing, horseback riding, skiing, surfing, snorkeling and lots more are on their itineraries, alongside authentic and transformative archaeological, culinary-wine and wildlife viewing experiences.
Join us and explore!