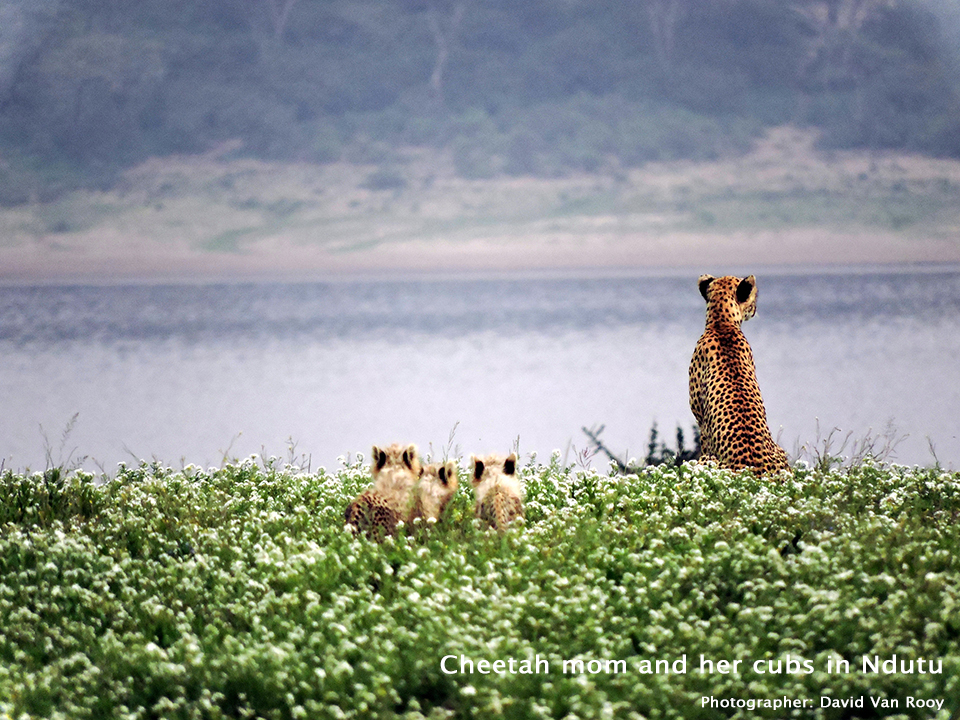 Tanzania
The scenery is spectacular - dramatic, magical, vast and intimate. As well as the country's gentle people and its great soaring landscapes...
Tanzania is renowned for offering some of the best game viewing and safari experiences I have had in all of Africa. Although most famous for the iconic Ngorongoro Crater and the Serengeti Plains (along with Kenya's Masai Mara, home to the Great Migration), Tanzania also boasts some less-visited but no less interesting parks and reserves, including my favorites the Selous, Ruaha, and my most very favorite; Mahale and Katavi.
All of Tanzania's safari options are easily combinable with a beach break on the Tanzanian mainline coast or one of its islands such as Zanzibar.
Safaris in Tanzania
This is an amazing country that offers some of the largest and most remote, wildest national game reserves. We call the northern circuit of Tanzania; Ngorongoro Crater, Tarangire, Lake Manyara and the great Serengeti. These are fantastic places to visit and the game it hugely abundant. A lot of classic safaris will visit these areas and you will be thrilled, most of this is done by overland vehicles, which is great as the scenery is constantly changing.
For those who have dreamed of climbing Mt. Kilimanjaro, I would suggest doing it! The feeling of accomplishment is huge and the journey is magnificent. You must take the extra day they allow for acclimatization so as not to get the dreaded altitude sickness it is worth every penny.
If you want an experience that takes you away from the 'normal' safaris and groups of tourists; I highly recommend the great wild places in southern Tanzania. Ruaha and Selous Game Reserves are large expanses of wilderness and untouched game, you will be hard pressed to find more than one or two other land rovers on your game drives! This is magical and the way you should see Africa.
Katavi National park is isolated, untrammelled and seldom visited, Katavi is a true wilderness, providing the few intrepid souls who make it there with a thrilling taste of Africa as it must have been a century ago. This is the place you want to go to if you been everywhere, there are only about 300 people that travel here a year. They will tell you, you have not been to Africa until you have been here.
Last but not least is Mahale National Reserve, where you spend time with the Chimpanzees. There are few places left on earth that might rightfully be called Eden, and the Mahale Mountains, on the edge of Lake Tanganyika in western Tanzania, is one of them. The slopes of the Mahale Mountains rise behind camp, home to the world's largest known population of chimpanzees. Within hiking distance is one such group of 60. Every day you can venture out into the forest to observe them, our closest relatives, as they groom, wrestle and forage across the leafy floor.