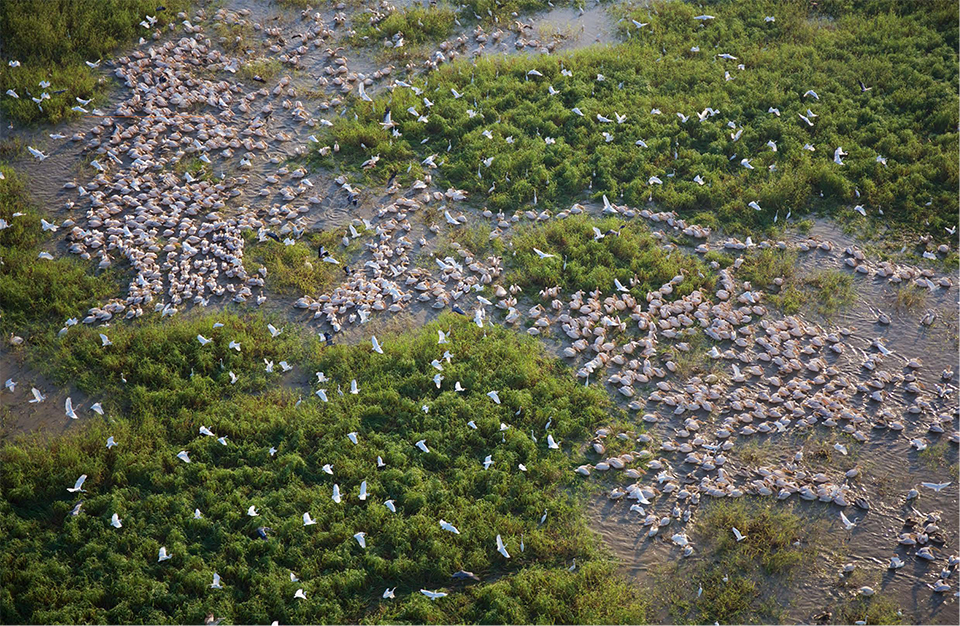 Chad
Have you ever heard of a country named Chad in central Africa?
The Ultimate wildlife & Wilderness safari in Zakouma National Park!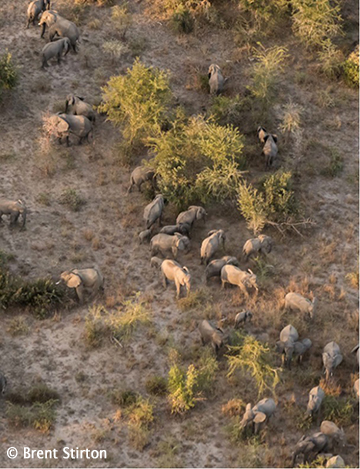 African Parks is a non-profit conservation organisation that takes on the complete responsibility for the rehabilitation and long-term management of national parks in partnership with governments and local communities. We currently manage 22 national parks and protected areas in 12 countries.
Zakouma National Park
Situated just south of the Sahara Desert and above the fertile rainforest regions, the Greater Zakouma Ecosystem is well positioned as the primary safe haven for Central and West African wildlife.
5 Reasons to Visit Zakouma
1. Take the road less travelled and explore an area that is relatively unexplored by visitors - the last intact Central African savannah ecosystem.
2. Zakouma is home to 50 percent of Africa's Kordofan giraffe population.
3. View the park's thriving elephant population which was brought back from the brink of extinction. Zakouma is one of the last places on the planet where you can see herds of over 500 elephants.
4. Witness the high concentrations of wildlife, including the Big Five, who congregate around the drying pans.
5. Take in the spectacle of the tens of thousands of birds that flock around the pans, particularly black-crowned cranes.
From a recent visitor:
'The draw is 62 different lions in a week, huge herds of Tiang and red Buffalo, subspecies of giraffes, bushbuck, duikers, gazelles, absolutely astonishing volumes of geese/pelicans/water birds, it's remoteness and it's association with Africa Parks.'