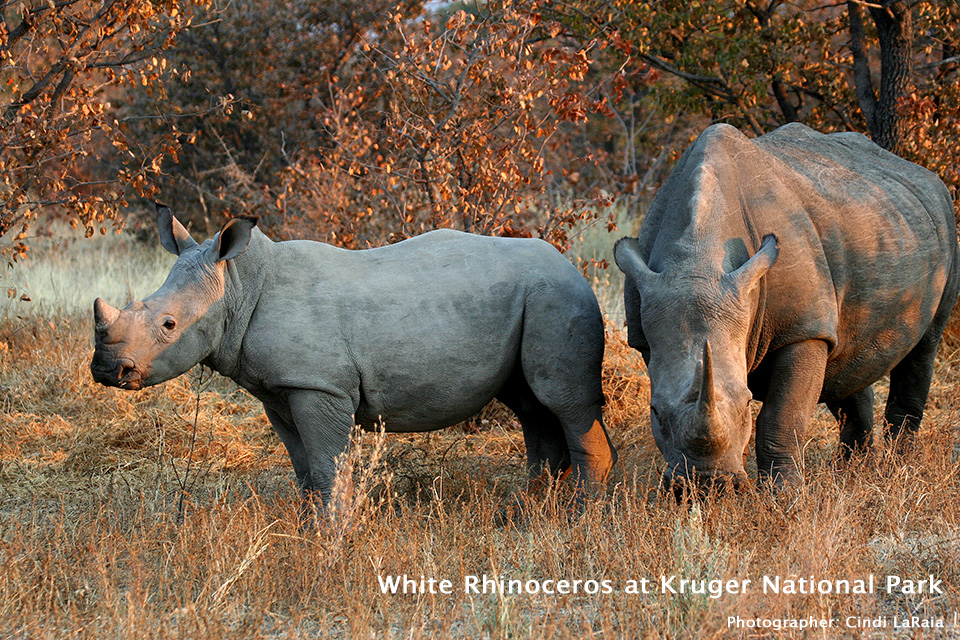 South Africa
My second home! I first traveled here just after apartheid ended, I have been in love with this country and her people ever since! I visit yearly for trade shows, escorting group trips and doing my agent work on checking out all the new safari camps, hotels in Cape Town & wine estates in Stellenbosch and Franschoek!
This is as the slogan goes, "One World One Country". The diversity of this enormous country is astonishing, the beauty breathtaking. The local people, always a big smile and a friendly manner!
Every country in the world displays some diversity, but South Africa, stretching from the hippos in the Limpopo River to the penguins waddling on the Cape, takes some challenging. It lives its position at the southern end of the world's most epic continent, with more types of terrain than photographers can photograph. There's the deserted Kalahari, Namakwaland springtime symphony of wildflowers, iconic Table Mountain and Cape Point.
Kruger National Park's wildlife-stalked savannah (scene of the famous lion-buffalo-crocodile battle watched more than 75 million times on YouTube) and, running through the east of the country and into Lesotho, the Drakensberg. KwaZulu-Natal's iSimangaliso Wetland Park alone has five distinct ecosystems, attracting both zebras and dolphins. It is also South Africa's first World National Heritage site!
If you're interested in another kind of wildlife, hit the nightclubs on Cape Town's jumping Long St or sample African homebrew in a township shebeen (unlicensed bar).
When it's time to reflect on it all, do it over seafood on the Garden Route, curry in Durban's Indian Area, a sizzling Cape Malay dish, or a braai (barbecue) in the wilderness – accompanied by a bottle of pinotage produced by the oldest wine industry outside Europe.
The Winelands area offers stunning beauty with rocky granite peaks, and gorgeous wineries and Dutch Cape Style architecture a part of the scenery. Not to mention some of the finest wines now made in the world!
I guarantee you will fall in love with South Africa as I have!
Cindi LaRaia