Zakouma National Park: Chad, 8-17 April 2020 Group Trip
Not escorted by Cindi LaRaia

Zakouma National Park: Chad
8-17 April 2020
9 night/10 day private safari
Very unique and off the beaten path.
An untouched part of Africa that few other westerner's have experienced.
Uncover 350,000 hectares of raw, wild Africa.
Here, lions roam open plains in search of vast buffalo herds, and red-billed queleas flock in their thousands.
Roan, tiang, amazing birding, local villages and cultures complete this very special itinerary.
In April 2020, we will be returning to Zakouma on a 10 day expedition led by Alan McSmith.
With 32 years of safari industry experience in several African countries,
Alan lives and breathes as a private safari guide, tracker and conservationist.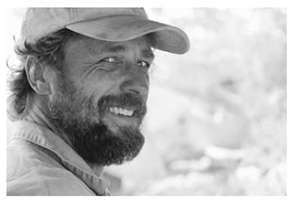 A park once ravaged by civil conflict and poaching, Zakouma is one of African Parks real turnaround success stories. Evidence of their conservation efforts being rewarded include :
A buffalo population that has grown from 200 in 1986, to over 10,000 in 2016.
A thriving elephant population which was brought back from the brink of extinction
Zakouma is home to 50% of Africa's Kordofan Giraffe population
FEEDBACK FROM GUESTS ON 2019 ZAKOUMA SAFARI
"A couple that joined us are really expert African travellers having been on countless safaris,
but they say this was "probably the best safari experience we have ever had.
Alan is an excellent guide and really added value to the experience, being particularly good at spotting on night drives.
Day & night games drives were extremely productive.
We enjoyed other activities like walking safaris and a village market visit.
Game and birdlife was extremely plentiful and interesting.
Zakouma fully lives up to its reputation, with the trip being very well organized, and can be highly recommended."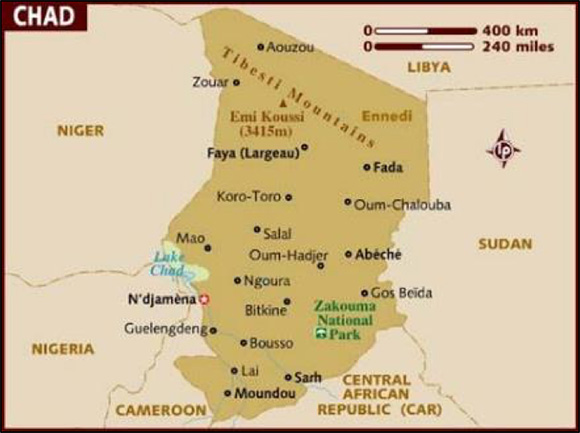 Quick Reference Itinerary
Day 1:
(Wednesday, 08 April)
Arrive in N'djaména and transfer to Hilton Hotel.
Day 2:
(Thursday, 09 April)
Transfer to airport for charter flight to Zakouma National Park. Transfer from airstrip to Tinga Camp. Overnight stay at Tinga Camp.

Day 3 - Day 9:
(Friday, 10 April - Thursday, 16 April)
Explore Zakouma National Park.
Overnight stay at Tinga Camp.
Day 10:
(Friday, 17 April)
Return charter flight to N'Djaména for flight out same day, or for additional hotel accommodation at own expense.
COST: $6,895 per person sharing
$7,495 per single person
PLEASE NOTE that pricing is subject to increases beyond our control including fuel price increases for charter flights, and government taxes. We reserve the right to adjust prices accordingly and will inform you should such changes occur.
PACKAGE PRICE INCLUDES :
Transfer airport/ Hilton hotel/ airport
1 night accommodation at Hilton Hotel N'djaména including breakfast
Charter flights - N'djaména → Zakouma and Zakouma → N'djaména
Park guides and park entry fees
8 nights accommodation at Tinga Camp, in en suite refurbished rooms, all meals included
Services of Alan McSmith as host,
The group will have a private game drive vehicle
PACKAGE PRICE EXCLUDES :
International flights and taxes
Meals not stated
Drinks
Tips, laundry , items not specified and services not specified
Visas, travel insurance and health requirements etc.
For more information
Contact:
Africa Discovery
@
1 800 886-7321
(415) 444-5100
or
Request Info