Zakouma National Park with Cindi LaRaia, March 10-18, 2026 Group Trip
Escorted by Cindi LaRaia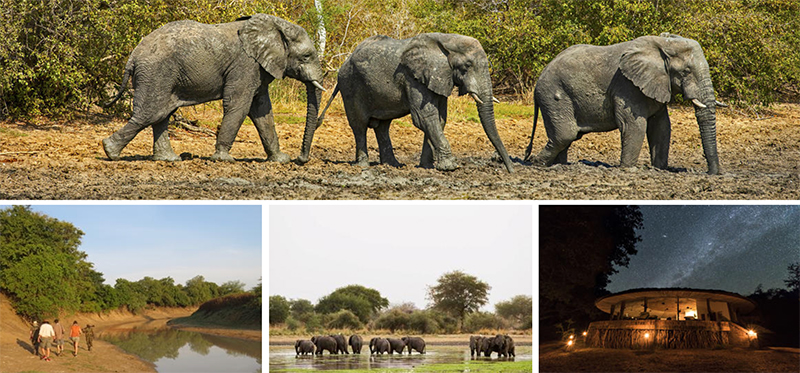 We are now planning for our 2026 Zakouma safari expedition, so please book early as space does get taken up. Zakouma National Park is one of the must see destinations of Africa.
There is a wonderful array of animals here that include all the big cats and the big mammals - like Kordofan's Giraffe, Central African Buffalo, Llewel's Hartebeest, Tiang, Roan, Red Fronted Gazelle and Greater Kudu. Mixed in are some interesting smaller animals like Pale Fox and Senegal Galago plus a big menu for the birders to look through as well.
Combine all this with the interesting cultures that live outside the park and being able to see the work that happens behind the scenes in keeping a park like this safe from highly motivated poaching teams that work across Africa. It's an excellent safari for those looking to be away from the usual safari destinations of Africa. The safari will be guided by Doug Macdonald who has guided many safaris to Zakouma so you will enjoy the benefit of his experience here to get the most from this important National Park.
Please Note that at this time of year it is very hot in Zakouma with temperatures reaching over 40 degrees celcius in the heat of the day. This is good for game viewing in the cooler parts of the day and night but can be uncomfortable if you are not able to deal with this type of heat.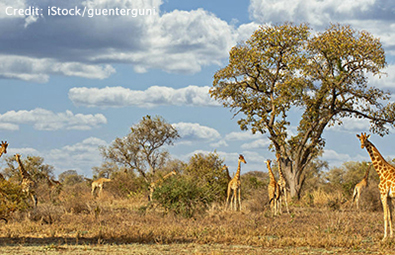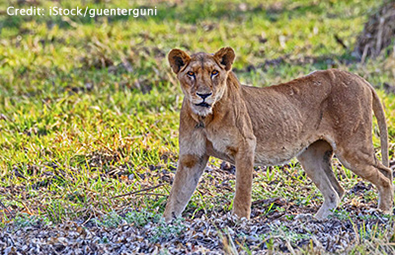 Destination: Zakouma National Park
With an idyllic location, south of the arid Sahara Desert and above lush rainforest regions, Zakouma National Park is a must-see safari destination for travellers looking for a unique and authentic African experience, far from mainstream tourist routes.
Poaching has been virtually eradicated in this 3000-square-kilometre park and, as a result, Zakouma has become a safe haven for many species threatened elsewhere in Chad. Popular activities include bush dinners and picnics, as well as visits to local markets and nomad camps. The sheer volume of wildlife is breathtaking - with 44 species of large mammals including lion, giraffe, leopard and cheetah as well as numerous smaller mammals and 388 species of bird - but Zakouma's main success is its recovery of the elephant population.
Details & Itinerary
Zakouma National Park with Cindi LaRaia – Cell Phone View
Zakouma National Park with Cindi LaRaia – Lap Top View
For more information
Contact:
Africa Discovery
@
1 800 886-7321
(415) 444-5100
or
Request Info