Hippo Point: Dodo's Tower
Lake Naivasha, Kenya - Classic 4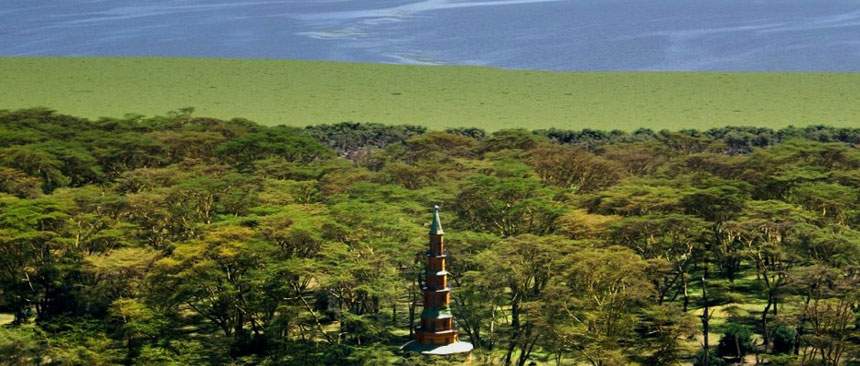 Consistently rated as one of the top wildlife retreats in the world, the eight-story Tower is one of the most luxurious and private Kenyan homes frequented by people in search of the unusual wishing to contribute to conservation. Custom-built by Dodo Cunningham-Reid and still used as the family's second home today - the Tower is open to a limited number of guests during the year.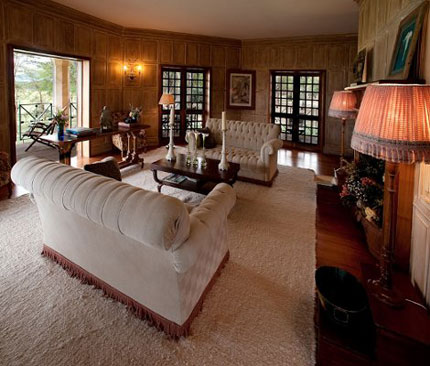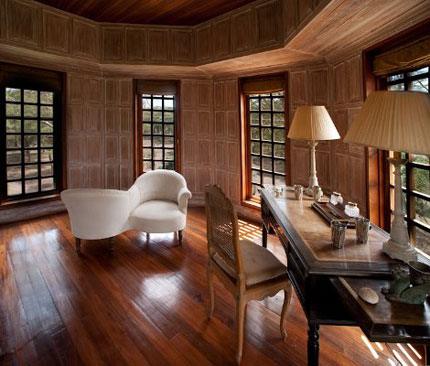 From here you can enjoy breathtaking views over Oloidien Bay and follow at eagle-eye the movements of the hippos, giraffe and zebra grazing at the foot of the Tower. The rustling of the lake and the sounds of the bush create at all hours a magical symphony of peace and tranquility, broken only by the splashing of water as the hippos venture out into the bush under the cover of darkness.
A healthy romantic morning breakfast is served outside under the towering yellow fever acacias while in the evening intimate candlelit dinners bring the guests back to bygone days of wild simplicity and unspoiled elegance. There are 4 Double rooms, 1 single ground floor room - a dining room, kitchen, spacious living room with incredible balcony, writing room, meditation room and a small top view room. Ideal for a family looking for a unique luxury experience in Africa. Sleeps 9.