Hotel Heinitzburg
Windhoek, Namibia - Classic 4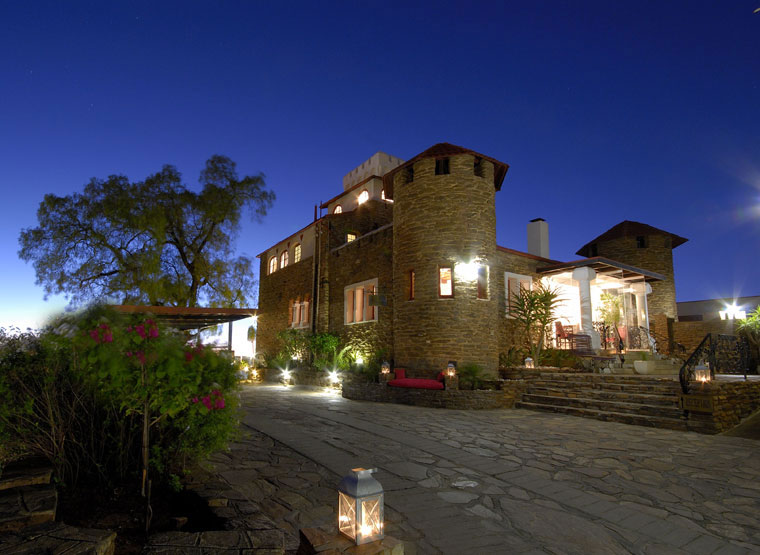 The Heinitzburg Hotel, is situated in one of Windhoek's beautiful castles. The Heinitzburg Castle was commissioned in 1914 and is situated overlooking Namibia's capital city. Heinitzburg pays wonderful attention to detail, everything from the four-poster beds to the hand made wooden furniture is perfect. The personal attention you receive from your host is also something special. Accommodation is in 1 spacious, generously appointed en-suite rooms, each with its own superb view.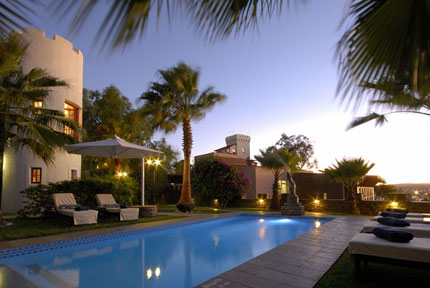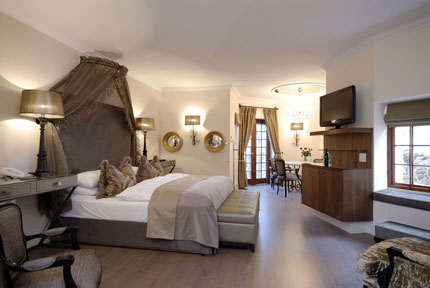 All rooms feature the most magnificent view of Windhoek and the surrounding Khomas Hochland mountains. A full continental breakfast is served in a choice of settings: outdoors, in the garden cafe overlooking the city and the Khomas Hochland or indoors, in the richly finished Aschenborn Room located in the old Castle.
A recently finalized feature of the Hotel is the wine cellar - the largest private collection in Namibia. The Hotel's Leo's Restaurant more than compliments the cellar, with a remarkable view over Windhoek and its deserved reputation of fine dining. If you're looking for luxurious comfort, this is the place to stay.