Windhoek Country Club
Windhoek, Namibia - Classic 4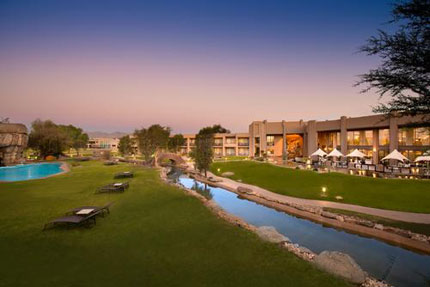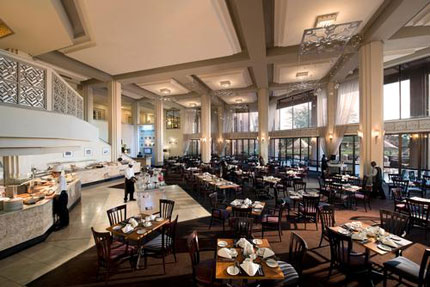 The Windhoek Country Club is situated on the outskirts of Windhoek, only a five-minute drive from the city center and the great shopping. Adjacent to an excellent 18-hole golf course, this luxurious hotel is every golfers dream.
The Country Club Resort has 39 luxury rooms, 105 Hollywood twins, 6 suites or double story Presidential Suite for that exclusive experience. All rooms have individual heating and cooling controls, full en-suite bath facilities, direct dial phones, 24-hour room service, mini bars, hair dryers, DSTV and a balcony.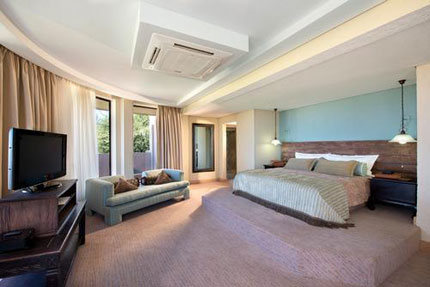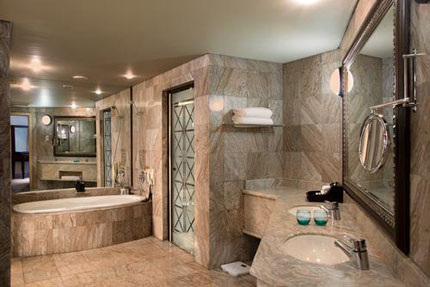 Despite all the attractions of the area, you will be forgiven if you choose to withdraw into the solitude of your own space and spend an indolent day in the peaceful surrounds of Windhoek Country Club Resort. If you want to be more active, the resort offers a gym, an 18-hole golf course, putting green, bowling green, 2 floodlit tennis courts adjacent to the Fuchsia Hotel, a swimming pool and squash courts.
Other features that can be visited include the Daan Viljoen Game Reserve, Meteor Fountain, Alte Feste Museum, National Assembly, Natural Scientific Museum, Okapuka Ranch, Desert Express, the Windhoek Theatre and the Desert Jewel Casino.