Four Seasons Hotel Westcliff Johannesburg
Johannesburg, South Africa - Premier 5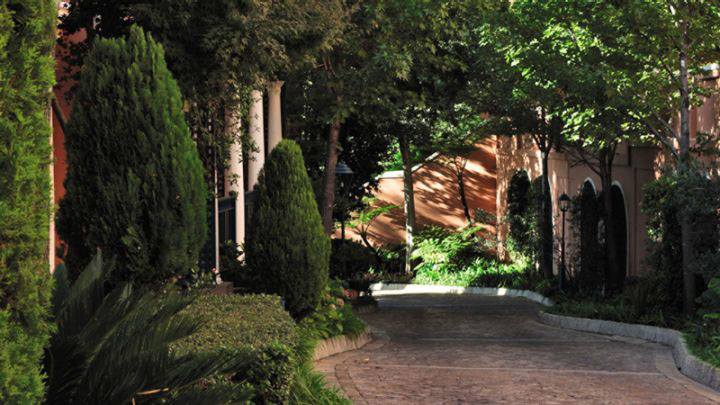 Much acclaimed and soon more impressive than ever, Four Seasons Hotel Westcliff Johannesburg welcomes you to a self-contained sanctuary in an affluent residential area. Perched on a cliffside, this resort-style retreat offers panoramic views over the neighbouring Johannesburg Zoo and the dense tree canopy of the city's prestigious northern suburbs. The ambience is like a sun-splashed Mediterranean village laced with courtyards, fountains and gardens.
Fully transformed, the hotel's approximately 114 guest rooms and suites offer cool, contemporary décor inspired by modern Africa.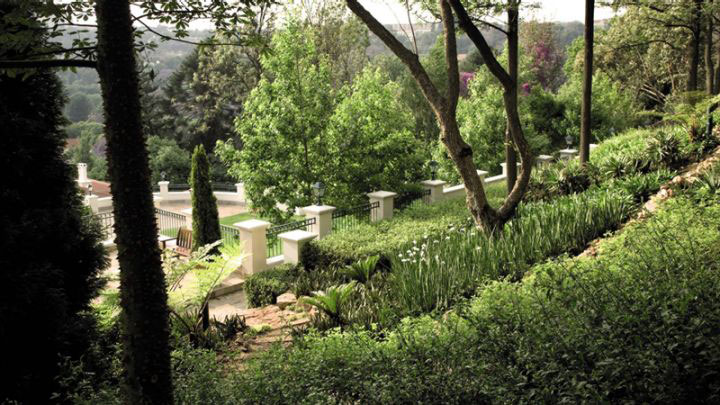 Four Seasons Hotel Westcliff Johannesburg is destined to become a lively social hub for the city's elite, and the first choice for business and holiday travellers – providing a pampering start or finish for a South African safari.