Bongani Mountain Lodge
Kruger National Park, South Africa - Classic 4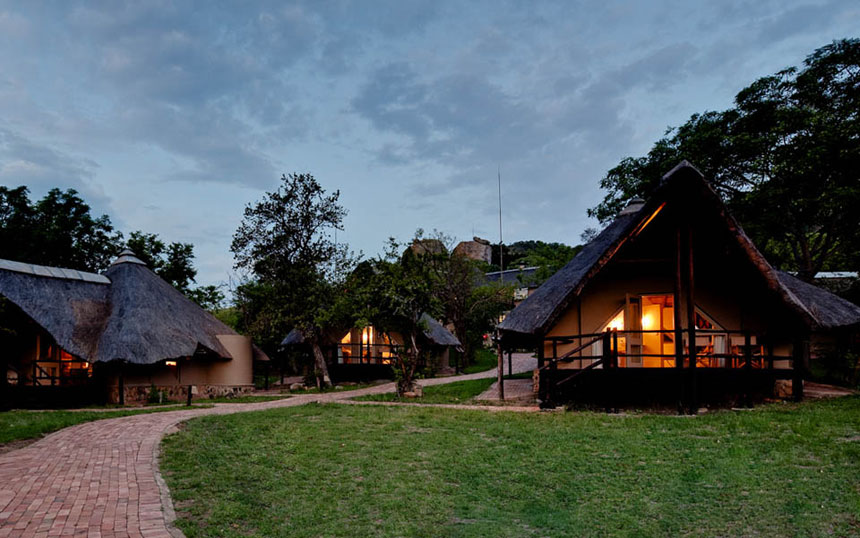 Bongani Mountain Lodge borders the southern side of The Kruger National Park and offers luxurious bush accommodation situated near the magnificent Malelane Mountains. Humbly located in the 8,000 hectare Mthetomusha Game Reserve, Bongani Lodge welcomes guests to a world of peace and calm. The game reserve in Mpumalanga is home to the "Big Five", and an entertaining variety of birdlife. The lodge's location alone inspires travellers from around the world.
This game reserve in Mpumalanga offers the ultimate luxury outdoor living space suitable for families, groups and even individuals. Everyone is invited to indulge in all that is available on offer. During Adventurous game drives and bush walks through the game reserve in Mpumalanga, guests may witness first hand more mammal species than in any other African Game Reserve.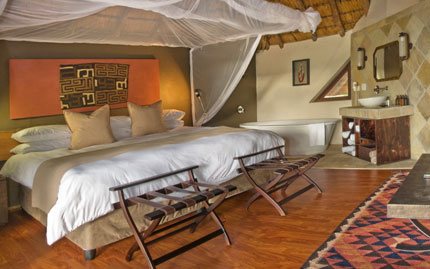 This one of a kind accommodation near the Kruger Park also offers a fully equipped and air-conditioned conference venue, perfect for long and drawn out conferences. The game reserve in Mpumalanga, with all its magnificent views and peaceful nature, makes Bongani Lodge the perfect setting for a wedding venue. Small, intimate weddings at this exquisite accommodation offer a unique and special twist of romance and love.