Cathedral Peak Hotel
KwaZulu Natal, South Africa - Classic 4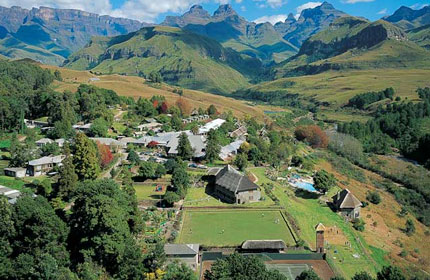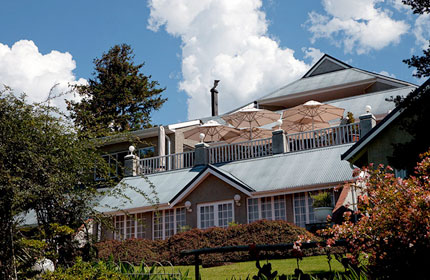 Nestled in the unspoiled surroundings of the Drakensberg mountain range (a World Heritage Site) lies Cathedral Peak Hotel, one of South Africa's premier resort hotels. Just 250 kilometers from Durban and 400 km from Johannesburg, the famous Cathedral Peak Hotel is easily accessible to its many visitors from all over South Africa and abroad.
Since the hotel first opened to guests in 1939, the van der Riet family has succeeded in offering warm hospitality, combined with exceptional service and value for money.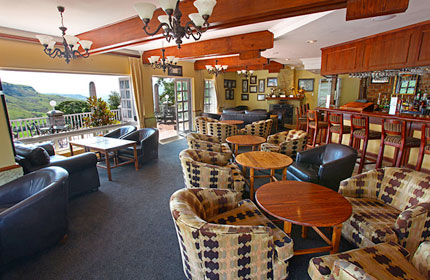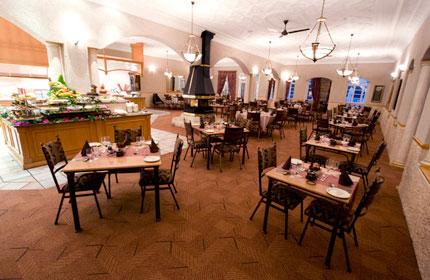 In addition the hotel offers a unique conference centre seating up to 200 delegates, a quaint stone-and-thatch chapel, reception venues and honeymoon suites ideal for that country style wedding and/or honeymoon. Whether your aim is a relaxed family holiday, conference or a romantic mountain getaway, the hospitable staff and management look forward to welcoming all guests to an unforgettable Drakensberg experience.