Ghost Mountain Inn
KwaZulu Natal, South Africa - Classic 4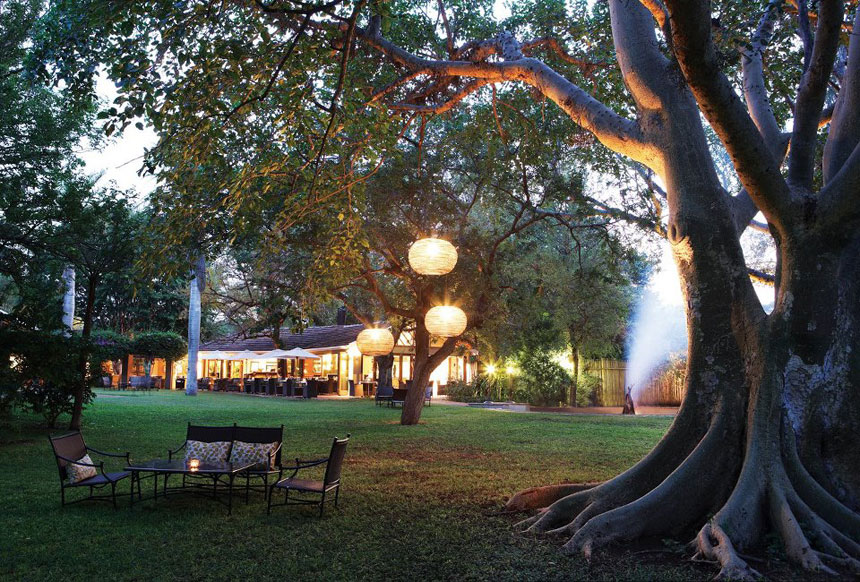 At the foot of the legendary Ghost Mountain in Mkuze, Northern KwaZulu Natal lies the privately owned 4 Star Ghost Mountain Inn - a perfect setting to experience the allure of Africa in stylish comfort. Zululand hotel accommodation at its finest.
This intimate and beautiful hotel is the ideal location from which to explore the array of wildlife and coastal reserves in Maputaland and the Elephant Coast. Nature enthusiasts will appreciate the abundance of wildlife and the scenic splendours of this rich and diverse region during game drives, guided walks, cultural excursions and boat cruises in the company of knowledgeable rangers.
Back at the hotel, the spa offers a range of skin and body treatments and healthy lunches in a tranquil environment. Those who prefer the relaxing sound of birdsong and the warmth of the African sun will find their respite at the poolside within the glorious gardens of Ghost Mountain Inn.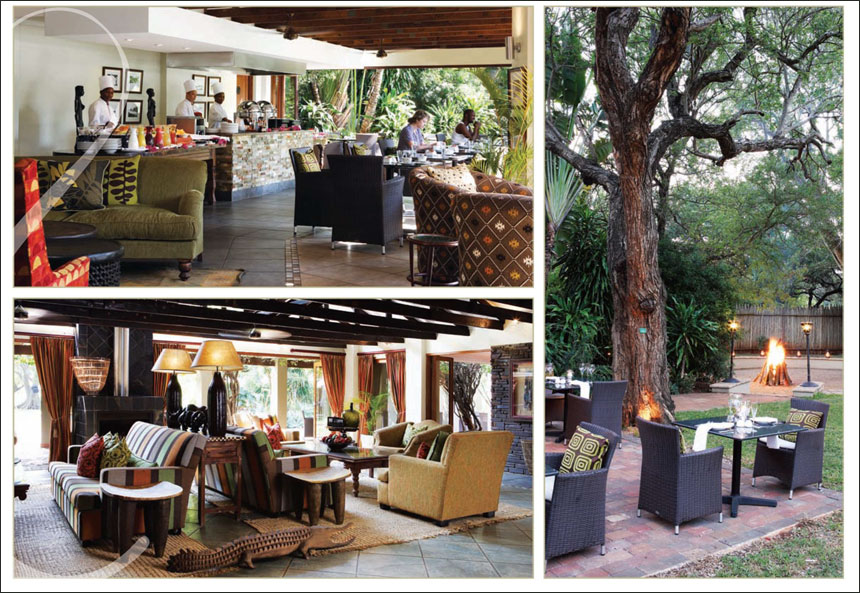 Accommodation
The Ghost Mountain Inn offers superior amenities and facilities with 50 comfortable guest rooms, open-plan public area, a secluded Spa and the same attentive, personalized service which it has offered since 1962.
The spacious Suite features a private living area, stand-alone tub and outdoor shower. 8 Garden Rooms are ideal for those seeking space and comfort, each with an additional sofa and open plan bathroom. The 19 Executive Rooms feature larger beds, separate showers and superior amenities, while the 22 Standard Rooms offer comfortable twin-bedded accommodation.
Amenities in each of the rooms include tea and coffee making facilities, satellite television and a private patio to enjoy vies of the gardens, the Lebombo Mountains or the pool.