Madikwe Safari Lodge
Madikwe Game Reserve, South Africa - Premier 5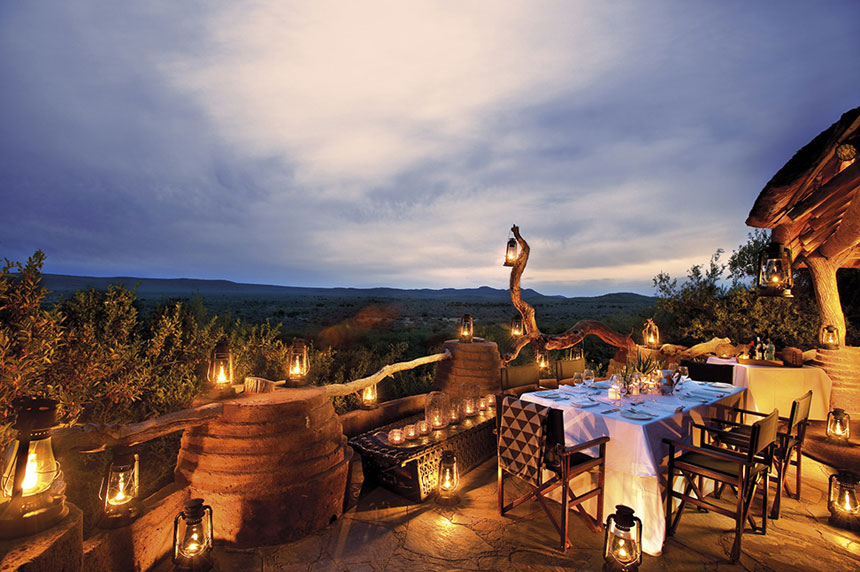 Madikwe Safari Lodge is our family's latest adventure, and because it is still a new relationship, we keep falling in love with this landscape and this Lodge with every visit. We enjoy every moment of nurturing this place and sharing in the excitement of exploring this new gem of the African bush when out on safari. The vast landscape here is filled with dramatic difference, and boasts vistas of "thornveld", nestled at the foot of a "koppie" (small mountain).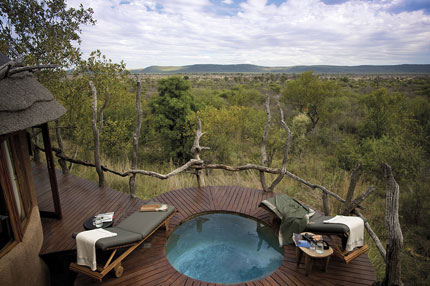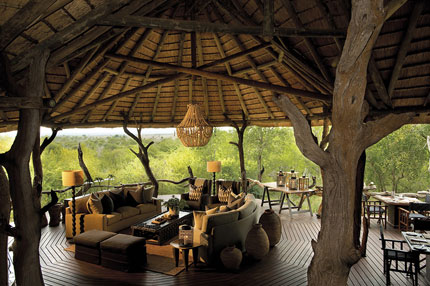 Our three lodges, Lelapa, Dithaba and Kopano are each uniquely different and give guests a choice to stay together as a group of family and friends, or to have a more private bush experience as a couple.
Our staff know exactly how to make you feel welcome, comfortable and relaxed. If you curl up on your couch at home, that is what we encourage you to do with us at Madikwe Safari Lodge.
Lelapa Lodge - Connect all generations through adventure and safari
Lelapa which means family in the local dialect is exactly that. It has the spirit and comfort of being at a home and is the Lodge where we allow guests of all ages to stay.
Kopano Lodge - A gathering of private spaces
Kopano which means "small gathering" comprises only four suites with a beautiful common area offering an intermit and private experience.
Dithaba Lodge - Views that reach out across the vast open plains
Dithaba, meaning mountain in the local dialect, is located slightly higher up on the mountain and has incredible views over the open plains. This Lodges has only 4 suites and is well suited to a group of friends of family members taking this over exclusively to make it their home whilst on safari.
We look forward to welcoming you to our home.