Kloof House
Pretoria, South Africa - Classic 4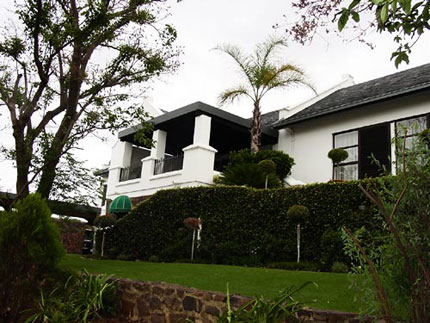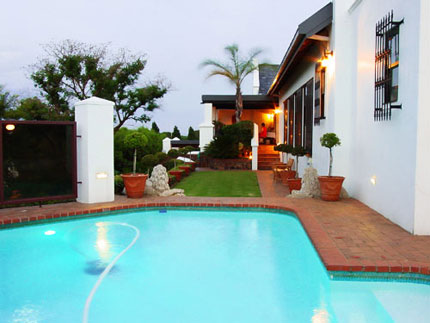 In Pretoria's diplomatic suburb of Waterkloof, Kloof House offers luxurious accommodation for the discerning traveler. It is renowned for its peaceful setting and sweeping views of the city.
A selection of en-suite accommodation includes elegant executive suites, luxury double bedrooms and single rooms with private bathrooms. Each room is equipped with direct-dial telephone, television, under-floor heating, hairdryer and wall safe. The kitchen has established a reputation for its excellent cuisine, and offers non-residents a discreet venue for private functions.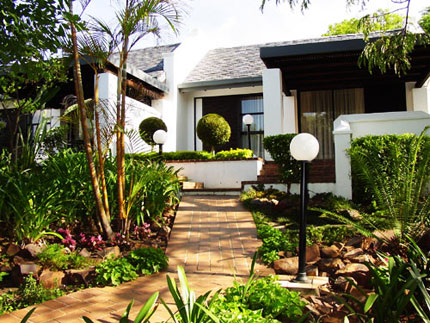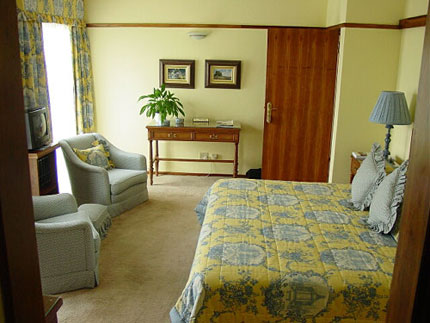 The dining room can comfortably seat a group of 20 persons either for breakfast, lunch or dinner. Meals can also be taken on the patio with its panoramic views of Pretoria. The finest South African wines are available from the cellar. Guests may choose to use the pool or simply soak up the sun. The hotel is situated conveniently close to the city and Pretoria's eastern bypass; and a chauffeur service is available.