Mount Grace Country House & Spa
Pretoria, South Africa - Premier 5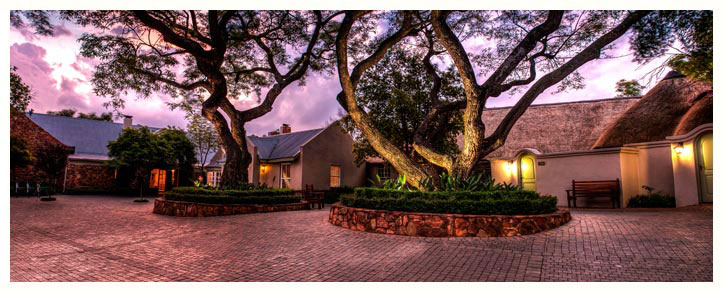 A fusion of contemporary luxury and classic charm, the Mount Grace Country House & Spa is an elegant countryside hideaway. Nestled amongst the ruggedly beautiful Magaliesberg Mountains, merely an hours drive from Johannesburg or Pretoria, with sweeping views of the valley and boasting some ten acres of manicured gardens and pristine bushveld, the sprawling property is a balm for the city weary soul.
At the Mount Grace time slows and nature takes over - the fresh country breeze and magnificent views of the valleys and mountains help you to relax and unwind. The tranquil gardens of the hydrotherapy spa garden, featuring a jacuzzi, waterfall and flotation pool offer the perfect backdrop for a short break. Indulge in award-winning food, fine wines or take a leisurely stroll or adventurous mountain bike ride through the surrounding countryside.
The Mount Grace Country House & Spa team prides itself on creating a home away from home for all our guests, where time stands still, allowing you to enjoy that rare opportunity of complete relaxation.
Accommodation
Our guest rooms reflect modern contemporary decor, old-world luxury and a dash of bold brilliance. Peace and privacy always prevails here. Walks through the different areas, are met with peaceful rolling lawns, indigenous gardens, pristine bushveld and spectacular views of the Magalies countryside. The hotel offers a wide variety of rooms from Garden Rooms located centrally on the property to Luxury rooms with or without a private plunge pool scattered on the hill.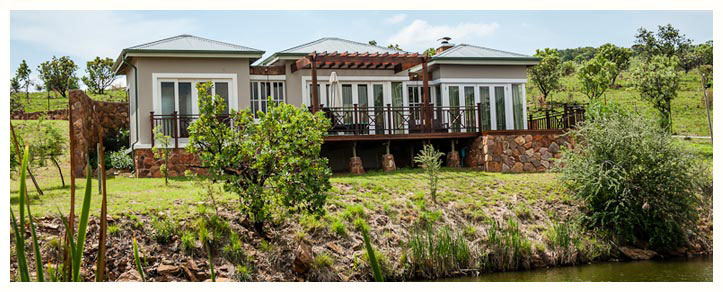 Choose one of the 12 secluded villas feature sweeping views of the surrounding valley from the top of the hill. With a private deck, heated plunge pool, outdoor shower and extra large bath they are the perfect venue for a relaxing break.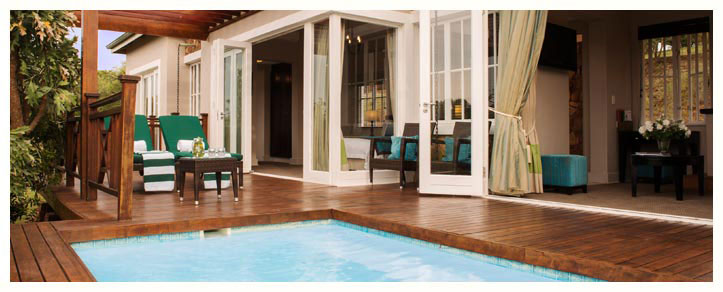 All rooms cater for the most astute guests with each of the distinguished 121 rooms featuring an extra length king-size bed, a Nespresso machine including a selection of coffee pods, a laptop sized safe and complimentary wireless internet. The spacious bathrooms have separate baths and showers, as well as double basins. With a host of in room facilities, guests are suitably catered for in an alluring surrounding.