Sable Camp
MalaMala Game Reserve, Sabi Sand Game Reserve, South Africa - Premier 5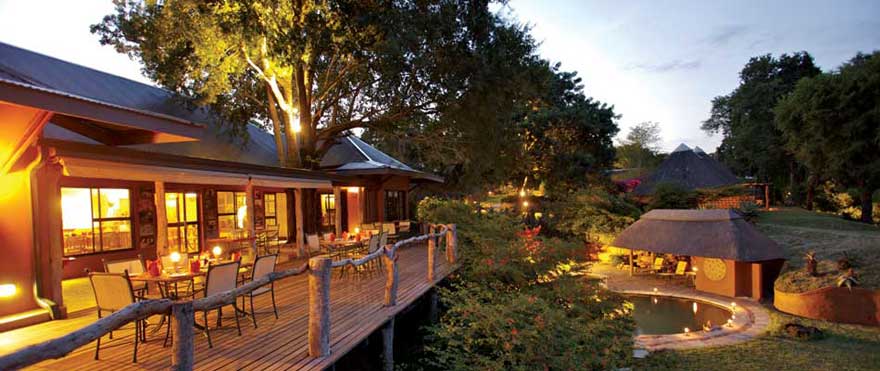 MalaMala Game Reserve, the first private photographic safari destination in South Africa, offers an authentic African experience. Situated on the largest tract of land within the Sabi Sand Reserve and sharing a common boundary with the world famous Kruger National Park, MalaMala offers incredible sightings of Africa's wildlife - including the Big 5 (lion, leopard, elephant, rhino and buffalo), as well as a multitude of smaller creatures, in an environment that remains reflective of a time when man had yet to arrive. How better to experience this wildlife wonderland than through the MalaMala rangers who are employed for their knowledge of the African bush and their ability to communicate with people. They are highly qualified, formally trained men who are thoroughly conversant with all aspects of ecology. Apart from conducting informative game drives, the ranger is the guests' host for the duration of their stay and can impart a knowledge of Africa that enthrals, enlightens and entertains. The MalaMala magic is not only the bush experience. Superb service remains the focus of all staff.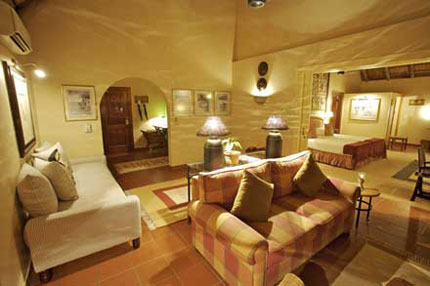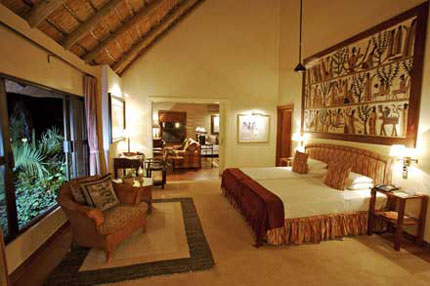 For the ultimate in elegant luxury, the new Sable Camp at MalaMala, is the place to go for those who desire a smaller camp and more exclusivity. Here 14 pampered guests are treated to the essence of the renowned MalaMala experience, but in a more intimate manner. MalaMala's best suites have been reserved for the exclusive use of visitors to the Sable Camp.
The total complement of 7 suites are furnished with every amenity, including "his" and "hers" bathrooms, 24 hour temperature control, mini bar, room safe and a private deck with magnificent panoramic views of the surrounding bush. The fully air-conditioned, beautifully appointed Sable Camp has a colonial feel enhanced with modern comforts. A library with satellite television and internet connectivity give one the option to stay in touch with the world whilst the intimate safari bar, swimming pool and large wooden deck surrounding the camp provide the platform from which to admire the unimpeded views that make the Sable Camp experience so rich and interactive.