The Arusha Hotel
Arusha, Tanzania - Classic 4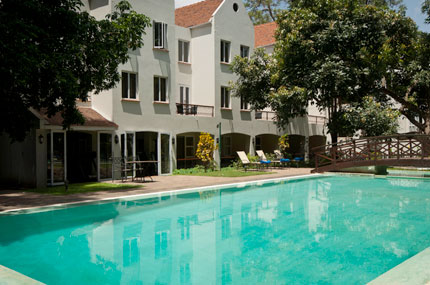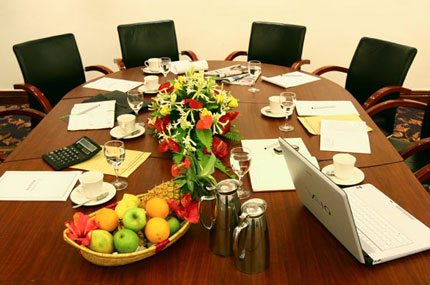 Since 1894 The Arusha Hotel has watched as the once sleepy town of Arusha has grown up around it. From its central vantage point at the famous Clock Tower roundabout and overlooked by the majestic shadow of Mount Meru, this is the finest place to stay in Arusha.
The Arusha Hotel has always played a leading role in Tanzania's colourful history. After extensive renovation and refurbishment, the hotel (formerly The New Arusha Hotel) is now the leading and best-loved hotel in Arusha town, making it the natural choice for visitors to Arusha, be it for business or adventure.
The hotel has 86 deluxe en-suite rooms, WiFi Internet throughout, fine dining and a fully equipped gym and pool area. In addition to this, we also offer safe off-street parking with 24hr security and 24hr check-in with around the clock food and beverage facilities.