Kwihala Camp
Ruaha National Park, Tanzania - Classic 4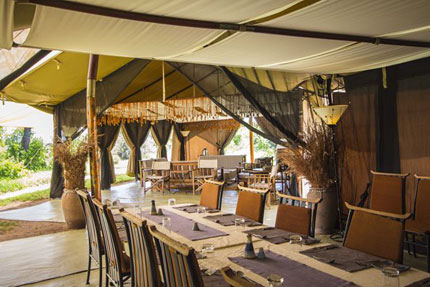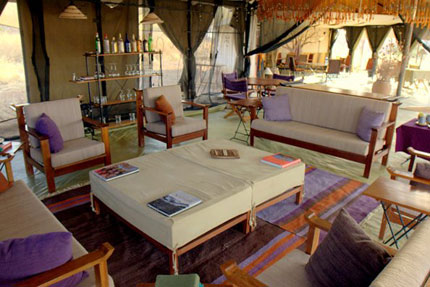 With just six simple but luxurious guest tents set in this untouched frontier, Kwihala is close to perfection for safari enthusiasts. Kwihala prides itself on its high standard of guiding and the camp's guides are renowned amongst safari enthusiasts for their intimate knowledge of nature and the particular wonders of Ruaha.
To explore Ruaha is to return to a place more primal than you have ever known. Situated far from other camps in Ruaha, you will see little if any human activity and be able to absorb the wild in exclusivity. Game drives can be taken in vehicles or on foot under the guidance of our specialist walking guides who will bring you closer to the wild than you've ever been before, an often thrilling experience in an area renowned for its concentration of predators and big game.
But you need not even move from the camp as game often passes through Kwihala, exposed as it is to the wild.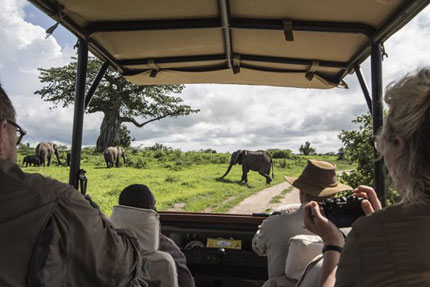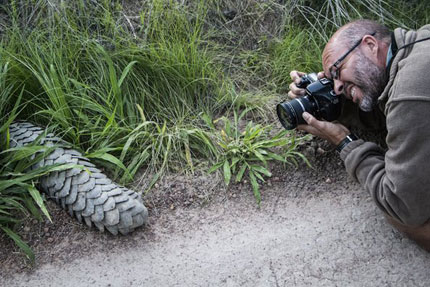 Accommodation
Kwihala is a small, six tented camp defined by simple excellence, exposure to nature and raw beauty.
The guest tents are furnished in an understated manner, but are spacious and comfortable with an en-suite bathroom with flush toilet and shower. The shower is the traditional safari bucket type, with cool water during the day and hot water at night or on request at any time.
The mess tent with its lounge and dining area is the social heart of the camp and the campfire and outside dining table is often the place guests find themselves engaged in stimulating conversation.
The public areas are lit at night mostly by campfire and lanterns, however the guest tents have solar generated electricity for lighting and the recharging of camera batteries. Phones are pointless here, and we encourage you to leave those laptops alone.
Please note that because of the rains the camp will be closed annually from mid-March to the 1st of June.