Singita Explore Mobile Tented Camp
Serengeti National Park, Tanzania - Adventure 3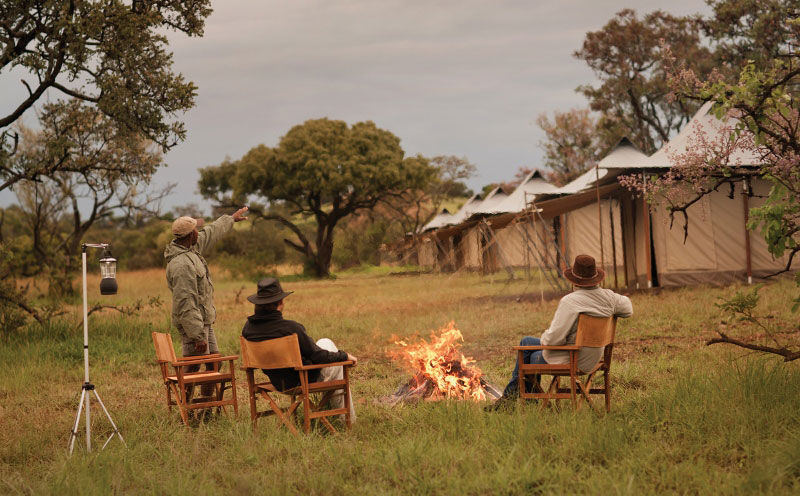 Without a doubt, Singita Explore is the most authentic "roughing-it in great style" experience in the vast Serengeti. Inspired by the utility of overland gear, Singita Explore Mobile Tented Camp is particularly appealing to those who want to connect with the earth and wildlife in a very up-close and personal way, as they never have before. Despite being substantial and comfortable, the camp touches the earth lightly, as it is pitched in various remote locations across 350,000 private acres of Singita Grumeti in northern Tanzania.
Accommodation
6 x 1-bedroom tents configured to suit each individual group of travellers.

This is an exclusive-use camp so it is pitched and set-up based on the requirements of each booking.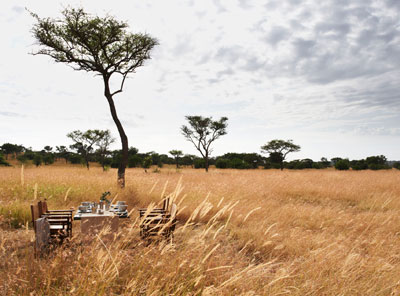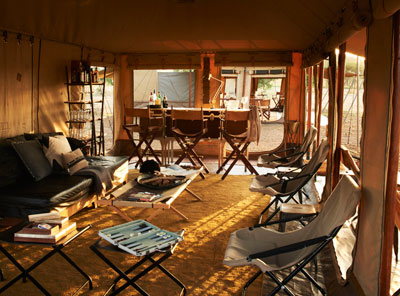 Amenities & Services
There is no swimming pool as this is a mobile camp
Spa treatments can be pre-arranged
Dependent upon area coverage, there is mobile phone signal
Electricity/power available: 240 VAC in the main lounge tent only. This is suitable for charging electronic devices
Children of all ages are welcome as this is an exclusive-use experience. Activities are tailored to suit each family. In the interest of safety, children's participation in game activities is at the discretion of your guide