Nsefu
South Luangwa National Park, Zambia - Classic 4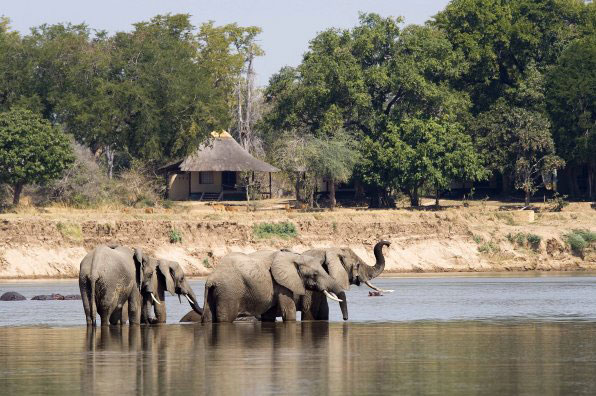 Situated in the exclusive Nsefu Sector on a magnificent meander on the Luangwa River across which elephants often cross lies the historic camp Nsefu. Nsefu is one steeped in history and was built in 1951 and barring some upgrades the camp and rooms are still in the same place in the original style. The Nsefu sector was first pronounced a game reserve in 1966 some five years before the South Luangwa was even declared and has always been recognised as an outstanding game-viewing area. Nsefu was renovated and re-opened in 1999.
The camp welcomes just twelve guests in six original brick and thatch rondavels with en-suite facilities, each room opening up to what can simply be described as the best view in the South Luangwa.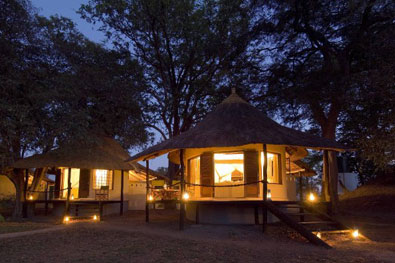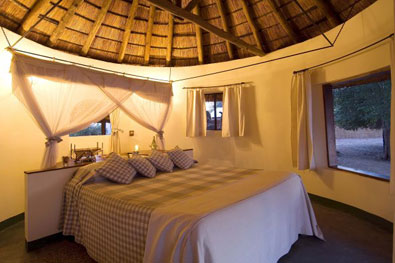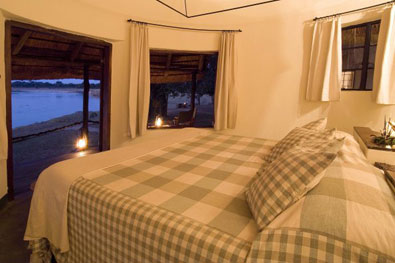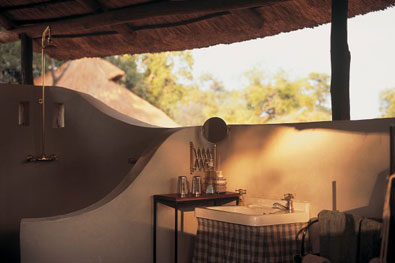 The Camp
The six original rondavels have been upgraded to include spacious en-suite bathrooms however we have tried very hard to keep the feel and fittings in the room in line with the original "old fashioned" feel. Nothing can sum it up better than a guest's comment of "understated elegance". Each room has a clear view of the river whether it be from the comfort of your bed or the chairs out on the verandah.
From the dining room lunch can be enjoyed whilst watching large herds of elephants making their daily river crossing just upstream from camp.
The bar and sitting area sit snugly between a large termite mound and lagoon, unobtrusive and cosy but making the most of the extensive wildlife that comes down to the lagoon to drink – lion and leopard can also be heard lapping away at the refreshing water in the evenings. What could be better than sitting in a comfy armchair enjoying a delicious slice of cake whilst watching anything from Antelope to Zebra coming down to drink.
Nsefu Camp offers charm, history, exclusivity and comfort.