Meikles Hotel
Harare, Zimbabwe - Classic 4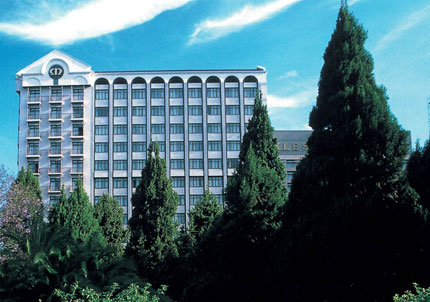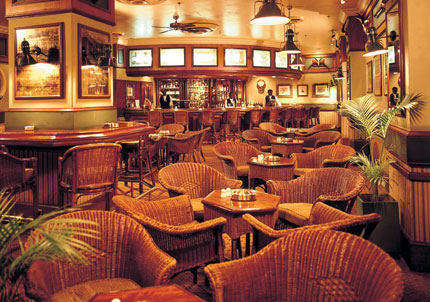 The Meikles Hotel is conveniently situated in the central business and shopping districts of Harare, overlooking Africa Unity Square and the colorful flower market.
Since 1915, this famous hotel has been renowned for providing a very special brand of service and attention to detail. Consistently voted as one of the best hotels in Africa and Zimbabwe's premier hotel, The Meikles Hotel was invited to join The Leading Hotels of the World in 1995.
The Meikles Hotel overlooks the lush lawns, bright flower beds and avenues of trees of Africa Unity Square, in the heart of the vibrant city of Harare. Since it's inception in 1915, Meikles has been the first choice of international businessmen, dignitaries, diplomats, tourists and even royalty who expect the highest standards in accommodation, cuisine, security and 21st Century communications facilities.
Meikles has 317 beautifully appointed deluxe rooms including luxurious balconied suites, various restaurants offering a wide choice in cuisine; an elegant tea lounge, an "Out of Africa" bar that is one of Harare's most popular venues for a drink and a chat, 15 banqueting and conference venues, and numerous facilities including a solar heated rooftop pool with bar and snack service, a gymnasium, a sauna, a hair salon, massage and beauty parlor, gift shops, travel and touring services, airport transfers, a 24-hour business center and a high level of security in and around the hotel.
Meikles is a landmark in central Harare, its two wings offering guests panoramic views across the city. Within those two wings is an exceptional choice in accommodation, from comfortable, well-appointed rooms to two-bedroom luxury suites.