Sleep-outs: Malilangwe Wildlife Reserve, Zimbabwe
Treehouse escapes, star beds & sleep-out decks in the Malilangwe Wildlife Reserve
Singita Pamushana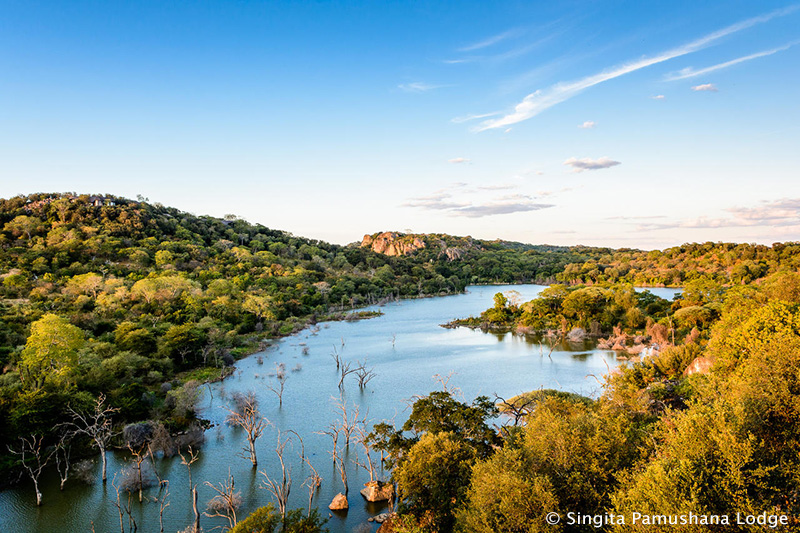 Location:
Malilangwe, Zimbabwe
Description:
This is a fly-camping, sleep-out under the stars - Singita-style. A comfortable bed, lantern lights and nothing but the big sky as the sounds of nature lull you to sleep. In the comfort of your own suite deck area a sleep-out bed is made up with a mosquito net.
Adventure Level:
Medium adventure: if guests decide to return to their room in the middle of the night, they are only two steps away.
Highlights:
Ancient rock art sites and walking safaris.
Costs:
There is no additional charge for the sleep-out.