Best of Zimbabwe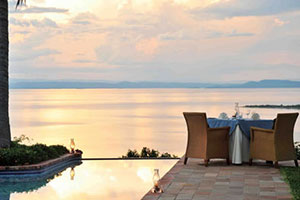 Duration: 11 days
Area: Zambezi river, Hwange National Park, Mana Pools National Park, Lake Kariba
Style: Discoverer exploration
Comfort Level:





Travel dates: June through October 31 2019
A true African Experience in Zimbabwe!
Marvel the Zambezi river;
the elephant parade in Hwange;
renown Mana Pools,
end in style overlooking the majestic Lake Kariba.
As light fades from the majestic African sunset, you greet the night, sundowners in hand. Cruising along the Zambezi River, the hippos and crocs spectators to your passage, it is clear that this is where you are meant to be, a visitor paying tribute to the greater scheme of things, for a time written in to the story.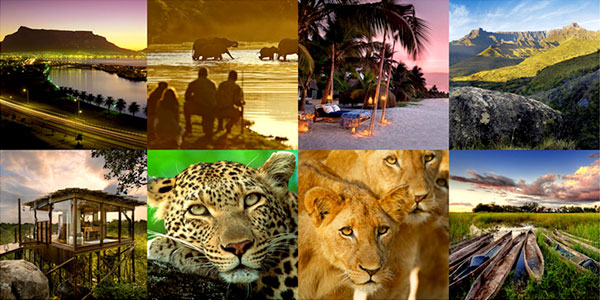 Day 1 - 2
Shared road transfer from Livingstone Airport to Thorntree River Lodge.
2 nights at Thorntree River Lodge - 1 Suite/s
Day 3 - 5
Shared road transfer to Victoria Falls Airport, fly to Hwange National Park.
3 nights at Somalisa Expeditions - 1 Tent/s
Day 6 - 8
Fly to Mana Pools National Park.
3 nights at Kanga Camp - 1 Tent/s
Day 9 - 10
Fly to Bumi Hills airstrip in Lake Kariba.
2 nights at Bumi Hills Safari Lodge - 1 Lake View Room/s
Day 11
Air transfer to Victoria Falls. Bid farewell to your guide.
Day 1 - 2:

Thorntree River Lodge,
Zambezi River

Day 3 - 5:

Somalisa Expeditions,
Hwange National Park

Day 6 - 8:

Kanga Camp,
Mana Pools National Park

Day 9 - 10:

Bumi Hills Safari Lodge,
Lake Kariba