Gorilla Research at Odzala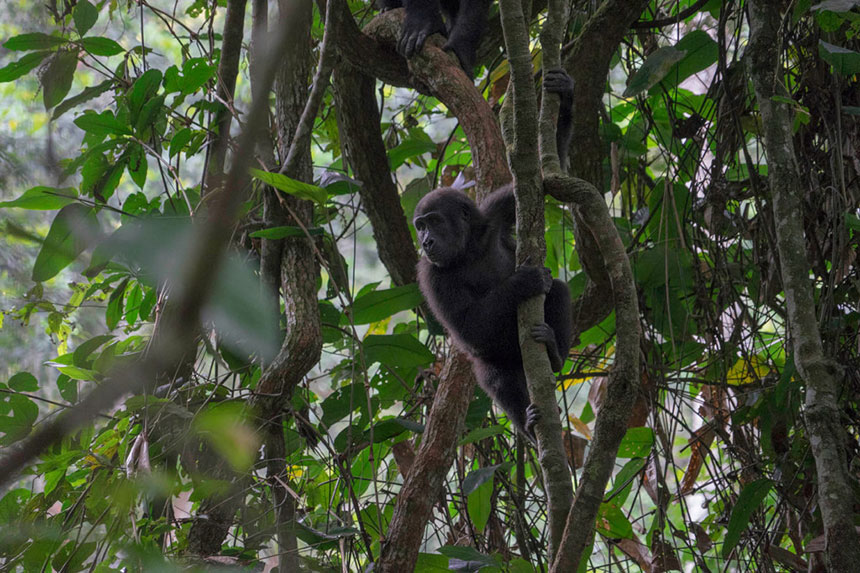 A unique aspect of the Odzala experience is our in-house research team who were the first to habituate western lowland gorillas. Thanks to the pioneering work of Dr. Magda Beremejo and German Illera, Ngaga has become one of Africa's most important gorilla trekking destinations.
They have been studying western lowland gorillas in northern Congo for over 15 years now – without this research there would be no habituated gorillas and no guest experience on which to base an eco-tourism venture.
Ngaga Camp is ideally located to allow Magda and Germán to investigate the human-gorilla interface and the potential for human-wildlife conflict. Also, the habitat overlap between gorillas and the smaller central chimpanzees provides an ideal opportunity to look at competition, resource sharing and other interaction between the two ape species. Ngaga also provides a unique opportunity to assess the effects of gorilla tourism on broader gorilla conservation effort.