Dzanga Sangha National Park, March 24-31 2017 Group Trip
This is a fully escorted trip.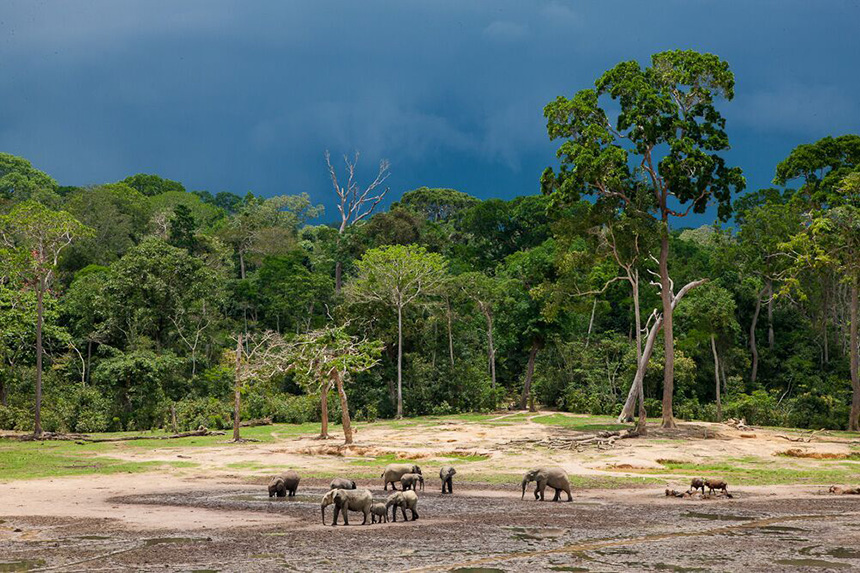 Dzanga Bai is a Garden of Eden in the dense Central African Rainforests. It is a clearing in the middle of nowhere, with a tree platform where large herds of Forest Elephant (especially bulls in musth; ready to fight and looking for fertile females), Sitatunga, Bongo, Red Forest Buffalo, and even Lowland Gorilla, come to drink, feed, search for salt and socialize. It is quite an amazing spectacle for even the most seasoned African traveller.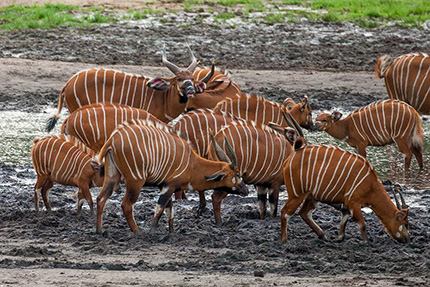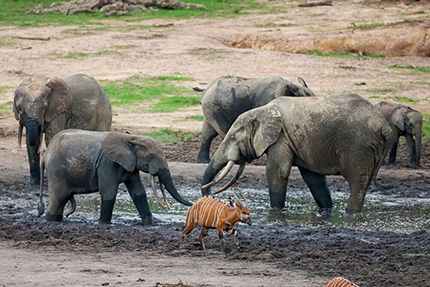 2017 Group Departure
24 March
Arrive Bangui. overnight Laico Ledger
25 March
Charter to Bayanga, 6 nights at Sangha Lodge in Dzanga-Sangha National Park,
2x gorilla trek, 2 Bai, 1 BaAka hunting, 1 day on the river
31 March
Fly Charter to Bangui, Depart.
Download detailed itinerary [pdf]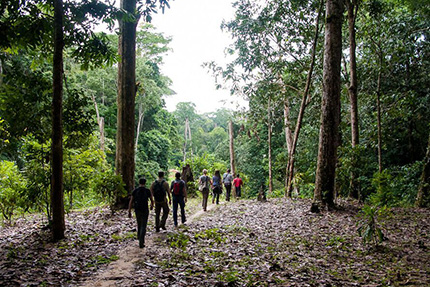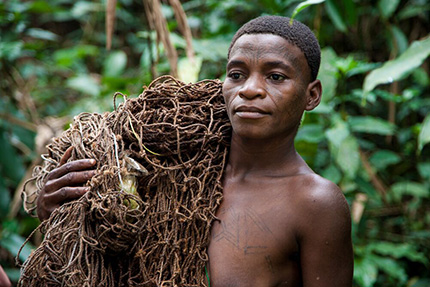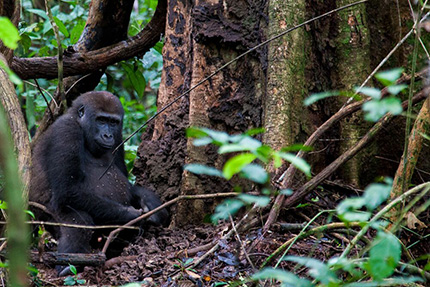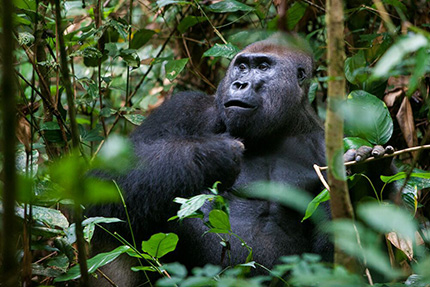 COST:
US$ 10,980 per person sharing
US$ 900 single room supplement
Please note: the costs above excludes international flights. As always all tips, meals, drinks, money for tribes etc etc is included.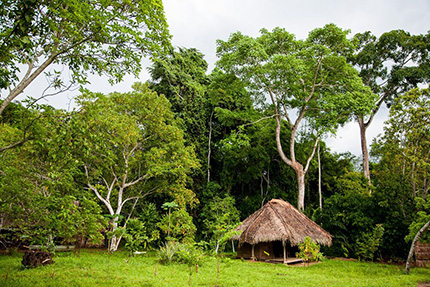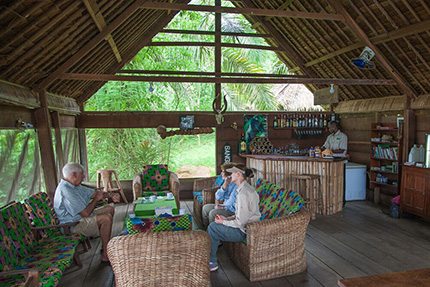 Sangha Lodge
For more information
Contact:
Africa Discovery
@
1 800 886-7321
(415) 444-5100
or
Request Info