Omatendeka Lodge
Damaraland, Namibia - Classic 4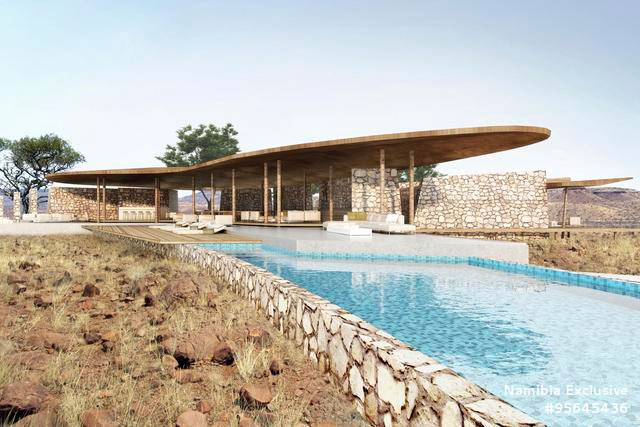 Set at the headwaters of the Hoanib River. This region provides a vital corridor between Etosha National Park to the east and the desert plains to the west. Mimicking the contrast between the harsh surroundings and the lush natural springs. Omatendeka Lodge offers a welcome refuge to the discerning visitors.
Lodge Description:
Dining, pool, guest lounge and bar area on an elevated deck overlooking natural springs.
Swimming pool in main area.
PC with complimentary Internet access is available for guests in the main lounge area only.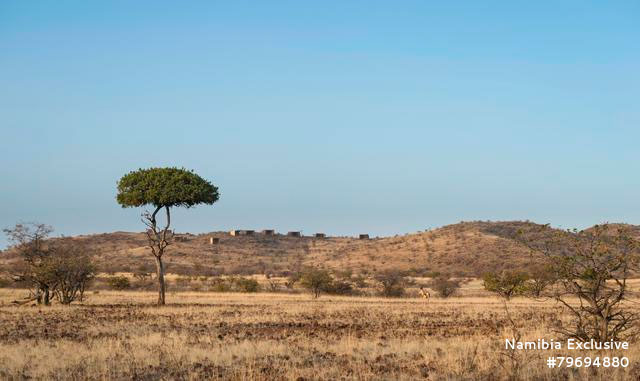 Accommodations:
9 Guest Rooms consisting of:
4 x Rooms with double beds (1x luxury suite)
5 x Twin bedded Rooms each with two three quarter beds.
These can be made up to be Doubles by using king-size mattress converters.
Plus guide/pilot/tour leader accommodation consisting of:
2 x twin bedded units each with two three quarter beds (not of the same standard as a guest room).
The lodge can accommodate 18 guests plus 4 guide/pilot/tour leaders sharing.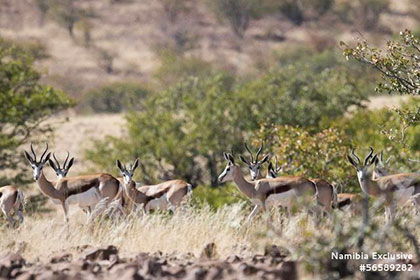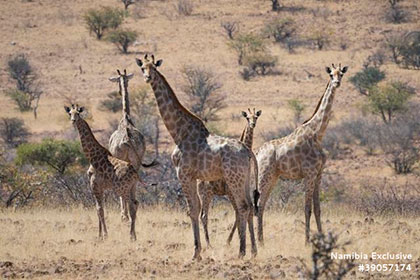 Activities include:
Guided Nature Walks
Game Drives
Cultural Visits